Princeton University Details iPad Wireless Networking Issues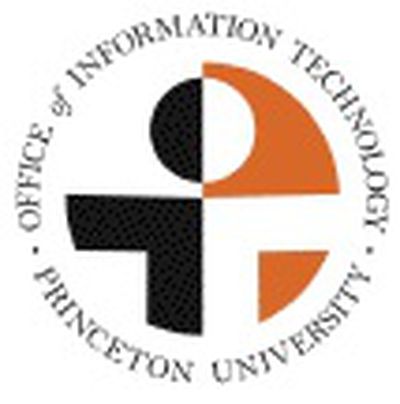 Princeton University has detailed wireless issues with Apple's iPad that have resulted in the university blocking several of the devices from its wireless network. While frequently invisible to end users and apparently unrelated to most early complaints from iPad owners about Wi-Fi connectivity issues, the iPad issue documented by Princeton can result in interference of network usage by other devices.
Princeton reports that they have seen a number of iPads with errors in their Dynamic Host Configuration Protocol (DHCP) protocol.
The malfunction we see is that the iPad uses DHCP to obtain a lease, renews the lease zero or more times (as expected), but then continues using the IP address without renewing the lease further. The iPad allows the DHCP lease to expire, but it continues using the IP address after allowing the lease to expire. The incident continues for some time (typically hours); usually it ends when the iPad asks for a new DHCP lease, or the iPad disconnects from the network.
Essentially, the iPad is continuing to use IP addresses that have already been reclaimed by the university's routers. Similar problems could explain certain issues that users have been seeing in their own personal use of the device, although user complaints regarding Wi-Fi performance have primarily focused on poor signal strength and inconsistent connections.
As of April 19th, 25 of the 41 iPads on the campus network had shown this issue while 9 have been blocked due to repeated problems. Princeton is reportedly working with Apple to address this issue, but has developed a tentative workaround to assist with the problems. Some of the nine blocked iPads have since been unblocked after the owners performed the suggested workaround. Princeton's current policy with respect to iPads is to allow them onto their network, and in the case of DHCP lease issues, notify the user and point them to the workaround. Only if problems continue after that point would a specific device be blocked.