Analyst Estimates 600,000-700,000 iPads Sold on Launch Day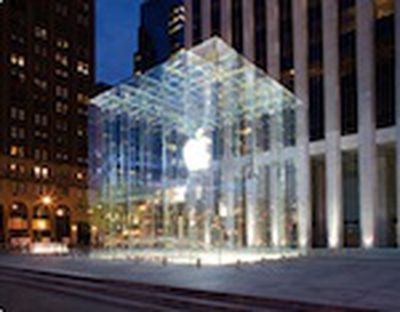 The Loop reports that Piper Jaffray analyst Gene Munster has released a report estimating first-day iPad sales in the range of 600,000-700,000, well above his pre-launch estimates of 200,000-300,000.
Piper Jaffray Senior Research Analyst, Gene Munster, on Saturday said he believes Apple sold between 600-700 thousand iPads on the first day. This includes the pre-orders that would have been coming in since March 12.
It is unclear from the report exactly what data Munster based his estimate upon beyond an observation of 730 customers in line at the company's flagship Fifth Avenue location in New York City, up from 350 for the iPhone 3GS launch and 540 for the iPhone 3G.
Some observers have claimed that the iPad is poised to outsell the original iPhone over the initial few months of sales, and given that the iPhone took 74 days to reach one million units sold, Munster's estimate places the iPad well on its way to that goal.
Today's launch was also limited to Wi-Fi models and to the United States. 3G-capable models in the U.S. and all models in a number of other countries are set for launch later this month, undoubtedly setting the stage for another burst of sales.