International Trade Commission Votes to Investigate Apple's Patent Complaint Against HTC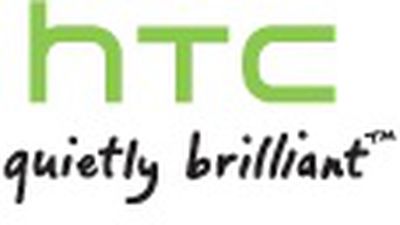 As reported by Bloomberg, the U.S. International Trade Commission (ITC) yesterday announced that it has agreed to investigate Apple's complaint against handset manufacturer HTC regarding alleged patent infringement. The complaint, filed one month ago, has been seen as an attack on Google's Android operating system, and while Google is not included in the complaint, it has said that it will stand behind HTC.
"By instituting this investigation, the USITC has not yet made any decision on the merits of the case," the agency said in a statement announcing the decision. Cupertino, California- based Apple claims that HTC is using Apple's proprietary iPhone technology in its phones without permission.
For its part, HTC has announced that it will "fully defend" itself against Apple's claims, noting its history of leadership and innovation in the mobile phone industry.
The ITC holds the power to ban imports of devices from companies found to be engaging in unfair business practices, including patent infringement. While the vast majority of such complaints are resolved before any import bans are applied, the ITC complaints serve as a popular tool for companies to address these issues in a venue that moves at a faster pace than the traditional legal system.