HTC Responds to Apple Patent Lawsuit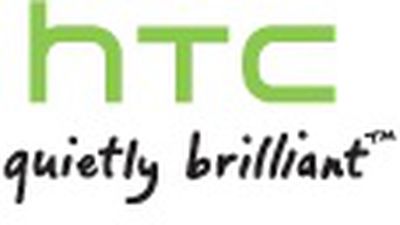 Handset manufacturer HTC today issued a statement disagreeing with claims made by Apple in its patent infringement lawsuit filed earlier this month.
"HTC disagrees with Apple's actions and will fully defend itself. HTC strongly advocates intellectual property protection and will continue to respect other innovators and their technologies as we have always done, but we will continue to embrace competition through our own innovation as a healthy way for consumers to get the best mobile experience possible," said Peter Chou, chief executive officer, HTC Corporation.
The press release continues by outlining a number of awards and industry firsts achieved by the company as an argument for its leadership in innovation and intellectual property development.
Apple has reportedly been disrupting iPhone competitors with legal threats based on its substantial intellectual property portfolio. The company's suit against HTC has been seen as a warning shot to prove to the industry that it means business, as well as an indirect attack on Google, who has stood behind HTC as its partner for Android-based phones.