Intel Experiencing Shortages of Notebook Chips?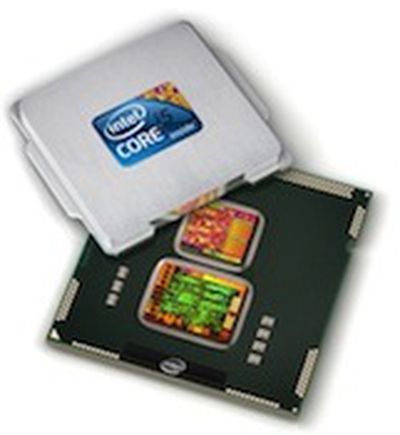 DigiTimes reports that Intel is currently experiencing tight supply of its Core i3, i5, and i7 notebook chips introduced in January. Apple is expected to use several of the chips in a highly-anticipated refresh to its notebook lines.
Intel is giving priority to major clients, and second-tier and smaller notebook players have to wait much longer before receiving supply of the CPUs, the sources noted.
The report notes that Acer has placed a particularly large order for the chips in anticipation of upcoming increases in consumer demand. Not mentioned is where Apple might fall on Intel's priority list, although the company has traditionally received good access to Intel's products.
Apple's MacBook Pro and MacBook Air are due for updates, and numerous hints and rumors over the past few months have many Apple fans waiting anxiously for the updated models to appear.