CES 2010: Intel Officially Announces Core i5 Chips Suitable for Apple Notebooks (and new i7s and i3s)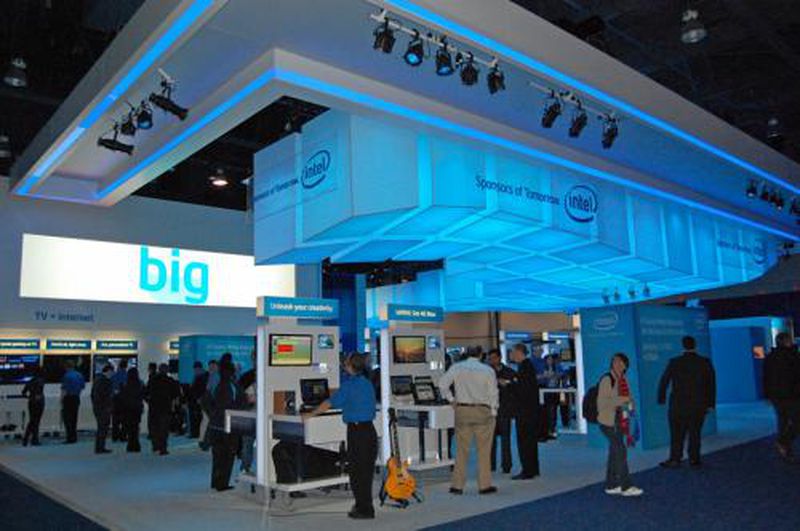 After all the lead up, Intel finally
officially announced
the new Core i7, i5 and i3 chips this morning. These chips were previously known by the Arrandale and Clarksdale codenames. The new chips represents the arrival of the 32nm manufacturing process and the Intel Turbo Boost Technology. Information about the new processors have leaked out for months with
benchmarks posted
earlier this week.
For Apple followers, the processor of most interest is the Intel Core i5 (Arrandale) which represents the first mobile version of the Nehalem architecture that could be used in Apple's notebooks. Early
benchmarks
have shown performance boosts of 11-29% compared to the similarly clocked processors found in the MacBook Pro.
When asked during the Q&A portion at the end of the press conference about which new processors will appear in Apple's product lines, Sean Maloney, executive Vice President and General Manager of the Intel Architecture Group, replied, "I do not pre-announce our partners' products and I certainly don't pre-announce Apple's products."