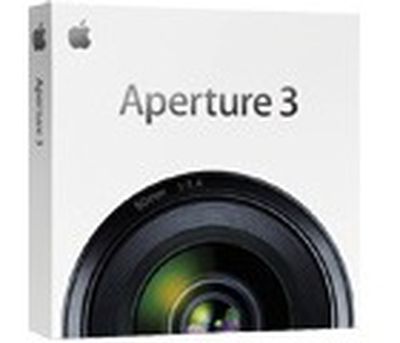 Apple today released Aperture SlideShow Support Update 1.1, addressing an issue with HD video playback in slideshows.
This update addresses an issue affecting the playback of HD video clips used in Aperture 3 slideshows on Snow Leopard.
Audio and video tracks now remain properly synced in video clips that have been trimmed.
The update weighs in at 3.29 MB and requires Mac OS X 10.6.2.
An earlier slideshow support update was released alongside Aperture 3 last month.