Apple Dominates Consumer Reports' Tech Support Ratings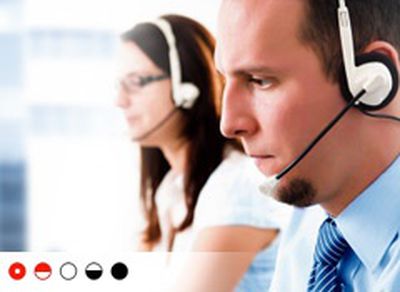 Consumer Reports yesterday announced the release of new ratings of computer tech support ratings for both laptops and desktop, and while the full details are restricted to subscribers, CNET reveals that Apple dominated the rankings. Not only did Apple top both the overall laptop and desktop categories, but also took top honors in every single sub-category, including problem resolution, phone wait times, phone staff performance, and online support.
For laptop computers, Apple scored 86 out of a possible 100. That's 23 points above its nearest competitor, Lenovo, which scored a 63. In fact, Apple scored the highest in each of the Consumer Reports categories.
Apple saw even better performance in its desktop computers, grabbing a score of 87 and easily out-distancing second-place Dell, which earned a score of only 55. Also of note is Acer, which had by far the lowest tech support scores in the ratings even as it has surged past Apple in U.S. market share by riding the wave of netbook popularity in recent years.
Apple has traditionally performed very well in Consumer Reports' surveys, and last year the company's notebooks even sweeped the magazine's recommendations.