Thumbplay Poaches Apple Executive, Launches Subscription Music Service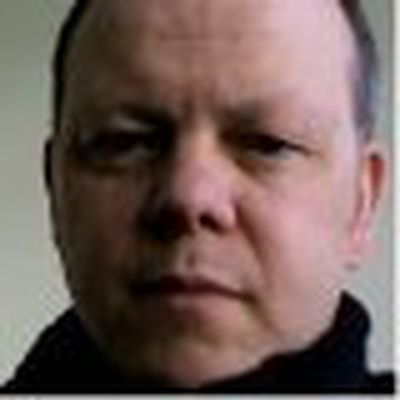 Media Memo reports that popular ringtone site Thumbplay has launched a new subscription music service, offering consumers unlimited streaming for $10/month with the option to purchase songs from a catalog of 8 million tracks at the same $0.69-$1.29 price points found on Apple's iTunes Store.
While the launch of yet another music service is not terribly newsworthy by itself, Thumbplay has also announced the hiring of former Apple executive Pablo Calamera as Chief Technology Officer. Calamera has held several positions at Apple, most recently a Director in Apple's Engineering division, overseeing development of MobileMe since 2006. He also spent time with Microsoft acquisitions Danger and WebTV.
Commented Schwartz: "We are thrilled to have Pablo join our team. He has unique experience with Apple, Danger and WebTV in delivering and syncing content across multiple platforms for a scaled customer base. He has also managed major integrations with U.S. and international carriers; an area of ongoing strategic importance for us. Over the course of his career, he has done an extraordinary job of building state-of-the-art consumer products and services from concept to completion. Technological innovation is paramount to Thumbplay, and Pablo's talent, experience and commitment to excellence will play a vital role in keeping us at the forefront of mobile entertainment offerings."
Building on its ringtone roots, Thumbplay is positioning its new music service as focused on mobile device streaming, with Research in Motion's BlackBerry line being the initial target. The company is reportedly also planning to offer a desktop app and will deploy iPhone and Android apps later this year.