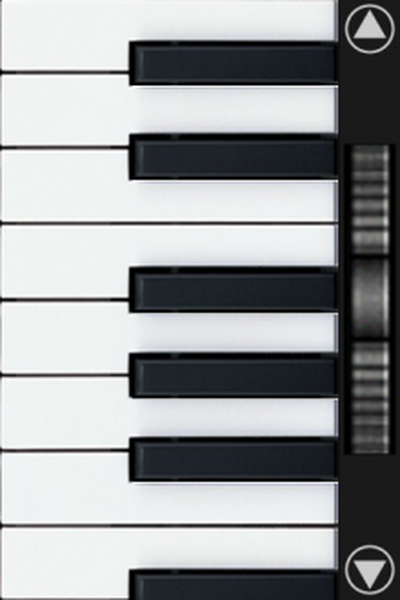 Silicon Studios offers a series of tools for audio enthusiasts to provide Midi controls from their iPhone or iPod Touch.
iTM MidiLab (Free) - free demo of the tools
iTM Keys ($5.99) - Midi keyboard
iTM Matrix ($5.99) - Button matrix
iTM XYPad ($5.99) - Touch Pad
iTM MCU ($5.99) - Mackie Control Emulation
The apps requires a host Mac running their iTouchMidi OS X application that is available on their website.
A video is available demonstrating its use with Ableton Live.