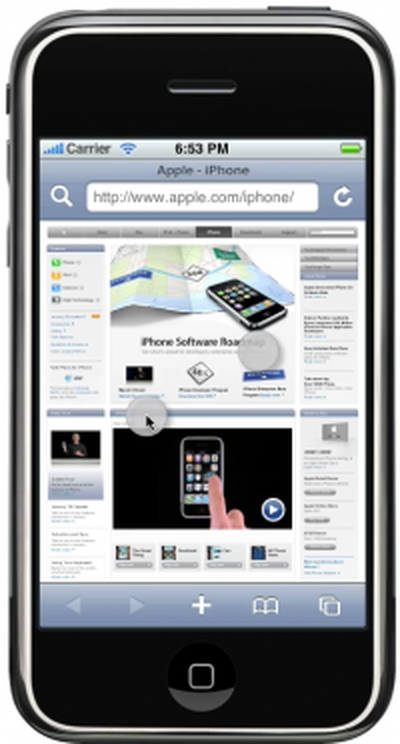 Forum member, arkmannj, discovered how to emulate multi-touch in the iPhone Simulator that accompanies the iPhone SDK.
- Option-Click: Allows you to pinch in and out, and rotate.
- Option-Shift-Click: Allows you to perform a two finger drag.
Meanwhile, we've heard that OpenGL is not supported on the iPhone Simulator, which means developers working on OpenGL applications will have to wait for Apple to start distributing the $99/year developer licenses to be able to test code on the actual iPhone.