Apple Announces MacBook Air Shipping, Apple TV Update Delayed
Apple announced today that the MacBook Air is now shipping, as we previously reported. The first MacBook Air shipments are expected to be arriving tomorrow.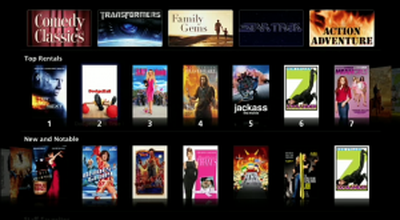 Meanwhile, Apple also announced that the
Apple TV update
that introduces a competely refreshed version of the Apple TV interface "is not quite finished". The free update has been delayed for "another week or two".
Apple announced both products at Macworld San Francisco 2008.