Apple Removes '2 Year Contract Required' Note from iPhone Ads
When Apple posted the first of the iPhone ads on Sunday night, a small blurb was included at the end of each ad indicating that a 2 year contract is required for service.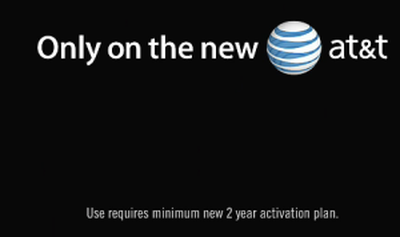 As noted by TUAW, when Apple added the latest iPhone ad to their website, they replaced all the ads with new ones that have removed that line altogether.
Clearly, Apple made a conscious decision to remove the line from all the advertisements, but the quesiton is why? Will there be pre-paid options, or other flexible ways to sign up for an iPhone?