Google's Chrome browser has often been criticized for being a system resource hog, which has led Chromium developers to provide ways to free up memory and keep things running smoothly when users have multiple windows and tabs open.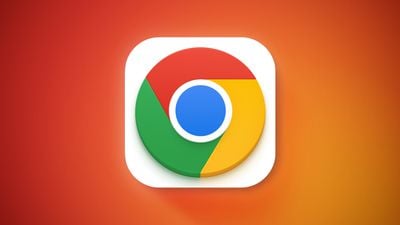 One of the latest developments in this regard is more transparency into Chrome's tab throttling behavior, by, for example, giving users the ability to view the memory usage for each open tab.
When you hover a tab with your cursor, a popup or "hover card" will display the tab's RAM usage and tell you whether Chrome's Memory Saver feature has frozen the tab to conserve memory.
The "memory usage" indicates the memory being consumed by the page itself, along with any associated background processes. If the tab has been inactive for a long time, Memory Saver will suspend or "sleep" it, allowing the memory to be freed up for more active tabs.


Memory Saver is part of a suite of Performance Controls that Chrome has added recently, including Energy Saver to extend battery life. To learn more about Memory Saver, be sure to check out our guide.