Unsolicited phone calls are a regular annoyance and even a cause of stress for many smartphone users these days. Thankfully, iOS includes an option to automatically silence calls to your iPhone from unknown numbers, and now you can do the same for calls you receive via WhatsApp, too.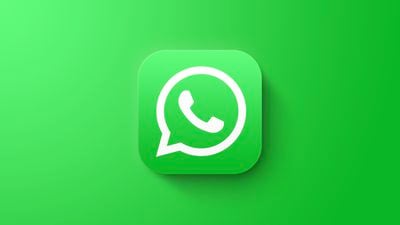 WhatsApp announced a new Silence Unknown Callers feature for the encrypted messaging platform in June 2023. The company says it is designed to automatically screen out spam, scams, and calls from unknown people for increased protection.
To turn it on, here's all you need to do.
In WhatsApp, tap the Settings tab at the bottom of the interface.
Tap Privacy.
Tap Calls.
Toggle on the switch for Silence Unknown Callers.

That's all there is to it. With the setting activated, unknown calls will not ring your phone, but will be visible in your Call list, in case it turns out to be someone important.