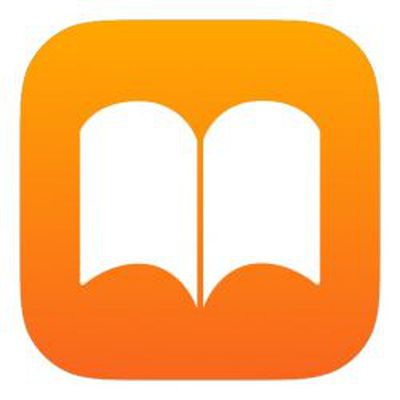 In iOS 13, Apple has added a new feature to its Books app that lets you keep track of how many minutes a day you spend reading and how many books you've read so far this year.
If you could benefit from some motivation to help you start a book and keep going until the end, then using Reading Goals could be the answer. When you hit your goal, you'll get a pop-up notification with the option to share it.
Setting up custom Reading Goals on your iPhone and iPad is easy. Here's how to go about it.

Launch the Books app on your iOS device.
Select the Reading Now tab if it's not already showing.


Scroll down to the bottom and tap the minutes shown under the Reading Goals header.
Tap Adjust Goal.
Using the onscreen roller, select the number of minutes you want to read per day, then tap Done.
You can adjust the number of books you want to read this year in the same way, by tapping the books shown under the Books Read This Year section.
If you don't receive a notification when you hit your reading goal, notifications are probably switched off. To enable them, tap your account profile picture at the top of the Reading Now tab, tap Notifications, then toggle the switch next to Reading Goals to the green ON position.