Apple's Announce Messages with Siri feature allows you to listen to and respond to incoming text messages when you're wearing connected AirPods or Powerbeats Pro headphones.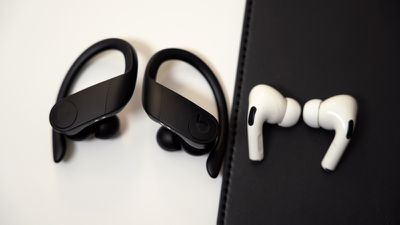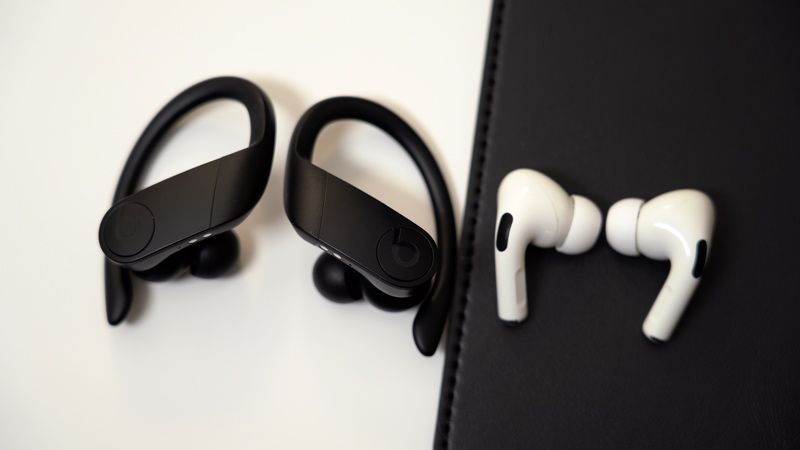 Once you've enabled the feature, when you receive a message, ‌Siri‌ will transcribe it to you so you don't have to look at your iPhone or Apple Watch.
In case you want to reply instantly, ‌Siri‌ will avoid interrupting you and will listen after reading messages so you can reply without saying "Hey ‌Siri‌."
It's a great feature that feels seamless and integrated – until ‌Siri‌ reads back your drafted response. If ‌Siri‌ has your speech down pat and doesn't tend to mishear you, you can disable this part of the process so that the whole listen-and-respond action flows more naturally. Here's how.

Launch the Settings app on your ‌‌iPhone‌‌.
Tap Siri & Search.
Toggle on the switch next to Reply without Confirmation.
Did you know that the Announce Messages feature also supports third-party messaging apps like WhatsApp? You can choose which apps you want it to work with by selecting them from the same settings screen, below where it says "Announce Messages From." Just note that if notifications have been turned off for the app you choose, they'll be turned back on again.