If you've deleted an app on your iPhone and iPad to save space or because you didn't find the app useful at the time, it's not a one-way street – you can always re-install said app on your device in a few short steps.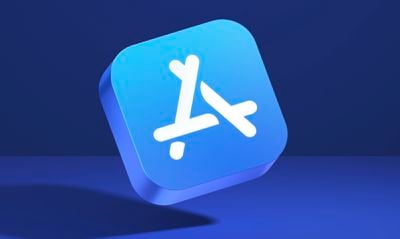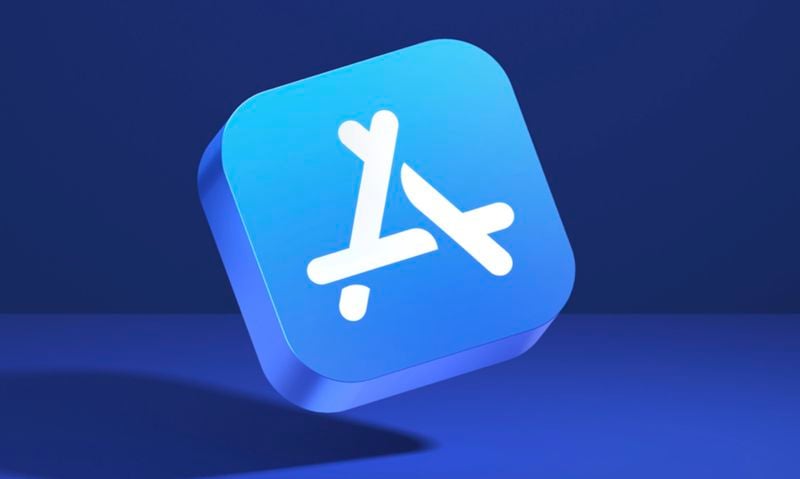 While there's no section in iOS that exclusively lists "recently deleted" apps as such, you can still find the apps that you've purchased in the past but are no longer downloaded to your ‌iPhone‌, which amounts to the same thing in practice.
Launch the App Store app on your ‌iPhone‌ or ‌iPad‌.
Tap the Today tab if it isn't selected already.
Tap your circular profile photo at the top-right of the Today screen to access the account settings screen.
Tap Purchased.
Tap My Purchases.
In the "Purchased" screen, tap the Not on this iPhone/iPad tab.
Scroll through the list of purchased apps to find the one that you want to reinstate, and tap the cloud download icon next to it to re-download and install. (If you have a big purchase history, you may find it easier to use the search field at the top of the list to find the app you're looking for.)

Your chosen app will now start downloading from Apple's servers. This could take a few seconds or several minutes, depending on the size of the app and your connection, but you can exit the App Store app and continue doing other things on your device while it downloads in the background.