In iOS 17 and iPadOS 17, Apple has introduced new tools for improving eye health when viewing screens. Called Screen Distance, the tools are aimed at children, but can be used by anyone looking to reduce eye strain. Keep reading to learn how it works.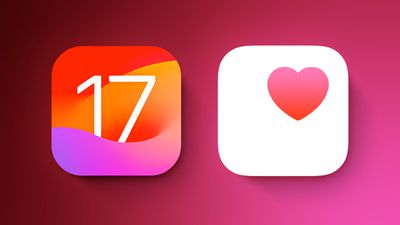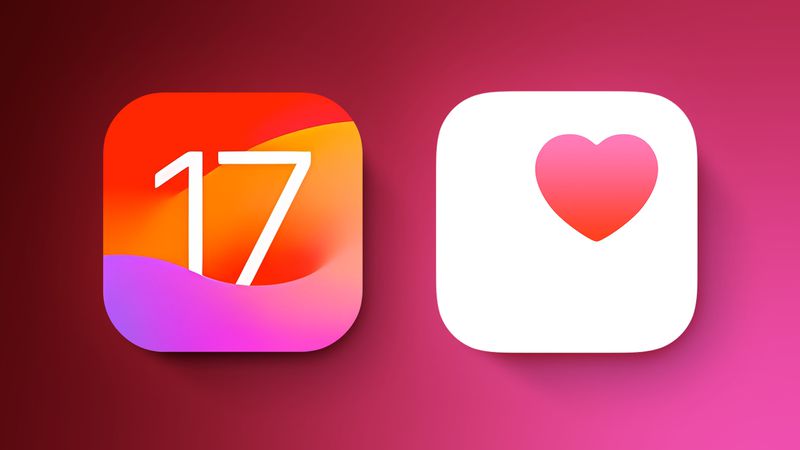 While it's not possible for children to stop using screens altogether in this day and age, Apple has added some new tools that parents can use to help protect their child's eye health when they use an iPhone or iPad.
Of course, no-one is too old keep their own eyes in good condition, which is why grown-ups can use the new Screen Distance tools, too. To reduce eye strain and the risk of myopia in children, Screen Distance helps you keep the ‌iPhone‌ at a recommended distance.
Apple recommends a viewing distance of 12 inches for the eyes, and will offer a position guide to help you know where to hold the device for optimal viewing without eye strain. Here's how to enable the new feature.
Open the Settings app on your ‌iPhone‌ or ‌iPad‌.
Tap Screen Time.
Under "Limit Usage," tap Screen Distance.
Read the info screen, then Continue.
Toggle the Screen Distance switch so that it's in the green ON position.

If the ‌‌iPhone‌‌ or ‌‌iPad‌‌ is too close, Apple's "Shield" will now let you (or your child) know that the display needs to be further away. Once the device is moved to the suggested distance, the shield will display a Continue button for you to resume what you were doing.