In iOS 16, Apple moved some features around in its Photos app that may have left you struggling to find them. One such feature is the Duplicate option. Keep reading to learn how to access it.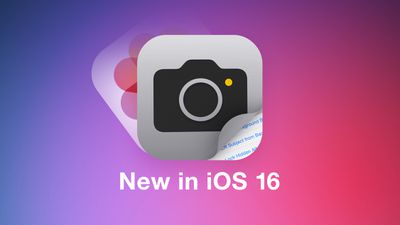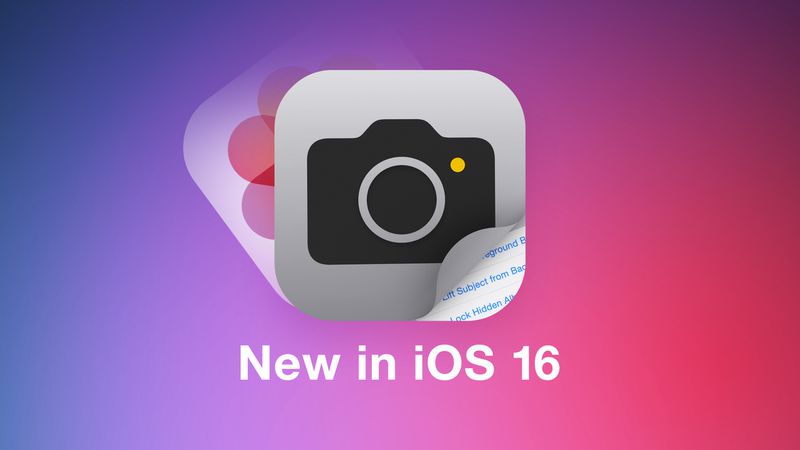 There are plenty of reasons why you might want to duplicate a photo on your iPhone or iPad. Regardless, first you need to know how it's done. In iOS 16, you can make copies of photos and videos, either individually or in bulk.
The following steps show you how to duplicate an individual photo or video, and after that, we've provided instructions on how to duplicate multiple items in your photo library.
Launch the Photos app and locate the photo or video you want to make a copy of.
Tap to select a photo/video so that it fills the screen.
Tap the ellipsis button (three dots in a circle) in the top-right corner of the interface.
Tap Duplicate in the dropdown menu to make a copy of the photo/video.

The duplicate photo or video will appear in your library next to the original. Bear in mind that you can duplicate multiple photos/videos in your library by using the same option, but this in the main library view.
To do so, tap Select, then tap to select the items you want to copy. When you've selected all of them that you want, tap the ellipsis button at the bottom-right of the screen and choose Duplicate.
Tip: You can keep tabs on all your duplicate photos by locating the Duplicates folder under "Media Types" in the Albums section of the ‌Photos‌ app.