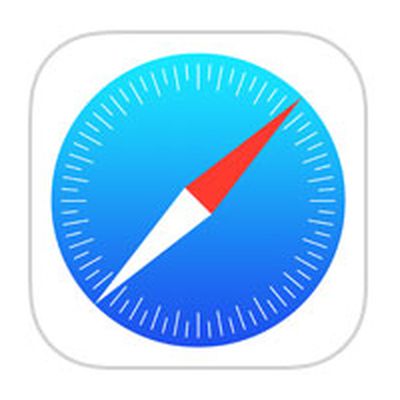 In Apple's Safari browser for iPhone and iPad, every new window or tab you open automatically displays the start page, giving you convenient one-touch access to your favorite websites and any other sites you frequently visit, as well as Siri Suggestions and websites recommended to you by friends and family.
Your Frequently Visited sites appear immediately below your Favorite sites. If there's a site showing up in Frequently Visited that you'd like to delete, no problem. Simply touch and hold the site in question to reveal the start page's preview mode and contextual menu.


Tap the Delete option at the bottom of the menu, and the site will be removed immediately.
If you don't want any Frequently Visited sites to appear on Safari's start page at all, you can turn them off completely. Here's how.

Launch the Settings app on your iOS device.
Scroll down and tap Safari.
Under the General section, tap the switch next to Frequently Visited Sites to turn it off.


Learn how to customize your Favorite sites in Safari's start page.