If you've just picked up a pair of AirPods, you'll probably want to customize their settings, and there are several configurable options you should be aware of that can only be accessed when you connect to an iPhone.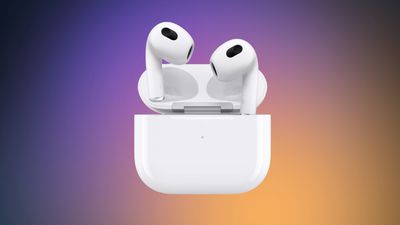 It's worth noting that the way you get to AirPods settings on ‌iPhone‌ has recently changed slightly after the latest major iOS software update. In iOS 16, whenever you have AirPods connected, a new easily accessible tap-through settings menu appears at the very front of the Settings app, just underneath your Apple ID banner.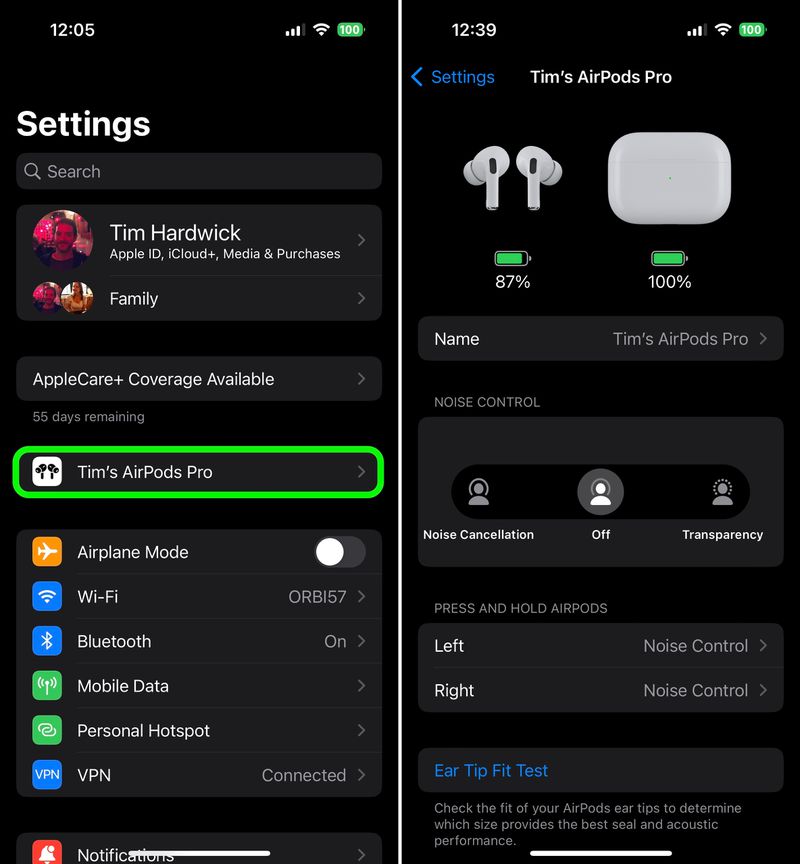 Here you can customize a range of AirPods functions, including the following:
Change AirPods name
Enable or disable Noise Cancelation
Enable or disable Transparency
Change AirPods touch controls
Perform an Ear Tip Fit Test
Enable or disable Automatic Ear Detection
Control automatic connections
Set up Personalized Spatial Audio
Choose between Left and Right Microphone
Enable or disable Optimized Battery Charging
Enable or disable AirPods on Find My network
Accessibility options
Disconnect AirPods
Forget This Device
In previous versions of iOS, this menu of options was somewhat hidden, and to find it you had to go into Settings -> Bluetooth, then tap the encircled "i" symbol on the right. While this method of navigation still works, thankfully it's no longer the only way to find your AirPods settings.