Twitter has updated its iOS app with a new in-app camera feature that lets users create their own animated GIFs for posting to the social media platform. The following steps show you how it's done.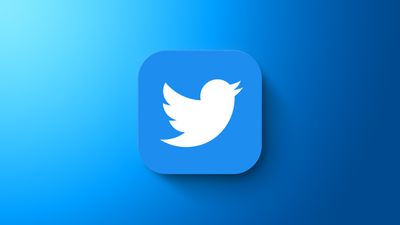 In Twitter, hit the big blue plus button to start composing a tweet.
Tap the picture icon in the compose window, just above the virtual keyboard.
Tap the camera icon.


Make sure GIF is selected below the shutter button.
Tap the shutter button to create a short GIF or long press the button to record a longer one.
Use the arrow icons above the viewfinder to set the GIF to repeat from the start or to continually invert the direction of playback for a "boomerang" effect.
If you're happy with the outcome, tap Use GIF and then tweet your creation. If you'd like to start over, tap Retake.

Note that the feature is iOS-only as of writing, and GIFs created in this way can't be saved to your iPhone – they can only be tweeted.