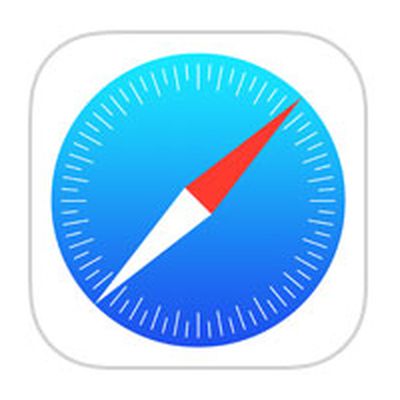 When it comes to uploading an image to a website using your mobile device, you may be concerned about your data cap or the time the upload is going to take, especially if the original image is in a very high resolution.
Happily, in the latest version of Safari for iOS 13, Apple has added an feature that lets you choose what size image to upload. The options include Actual Size, Large, Medium, and Small, and Safari provides the file size at the bottom of the display once you've selected one. Here's how it works.

Select the option to upload an image on the website of your choosing.
Tap Photo Library.
Select the image in your library, then tap Choose Image Size at the bottom of the screen.


Select Large, Medium, Small, or Actual Size, then tap to go back to your photo library.
Tap Done in the top-right corner of the screen to upload the image.
Safari in iOS 13 offers a whole range of useful updates, from an updated start page to a new download manager. Check out our dedicated Safari guide to learn more.