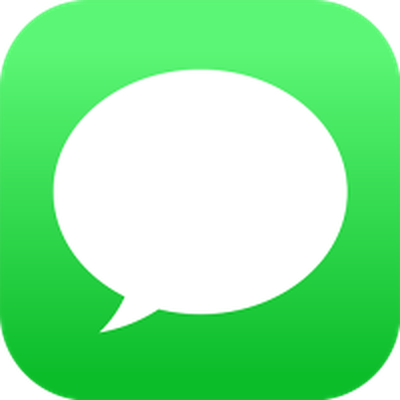 Deleting old messages from your iPhone or iPad is a good way to save on your device's storage space, but going back through your old conversations and deleting them individually would be a tedious and long-winded process.
Fortunately, there's a simpler way to say goodbye to old messages in iOS – Apple's mobile operating system can be automated to discard messages that have been on your device for longer than a specific period of time.
For example, it's possible to have iOS automatically remove any conversations that are older than 30 days, or any messages more than a year old. You can choose your preferred cut-off for old messages by following the steps below. Note that when messages are removed from your device, they're gone for good.
Launch the Settings app on your ‌iPhone‌ or ‌iPad‌.
Scroll down and tap Messages.
Under "Messages History," tap Keep Messages.
Select from the options: 30 days, 1 Year, or Forever.
Tap Delete to confirm.
Remember, you can optionally store messages in iCloud, where you'll be able to access them from any device without taking up storage.