YouTube Music
By MacRumors Staff
YouTube Music Guides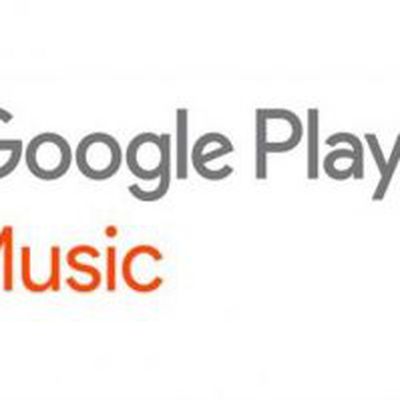 Need help deciding whether Apple or Google has the right music streaming service for you? Then keep reading. Apple Music launched in 2015 and was a relative latecomer to the streaming services market, but Apple's continual development of the platform has made it into one of the most popular choices for enjoying digital music. Google's music strategy on the other hand has been confusing in recent...
YouTube Music Articles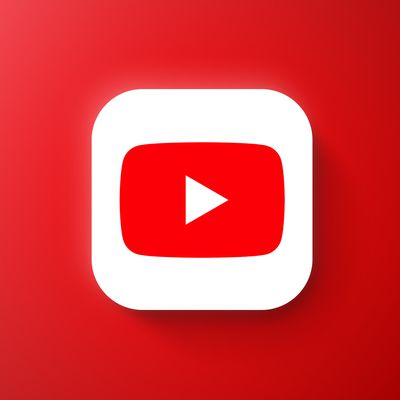 YouTube says it has passed 50 million subscribers for its Premium and Music subscriptions, making it the "fastest growing music subscription" service in the world, according to YouTube's global head of music, Lyor Cohen. YouTube says that it has more than 50 million paying subscribers collectively across YouTube Premium and YouTube Music. The Google-owned service says it attributes this...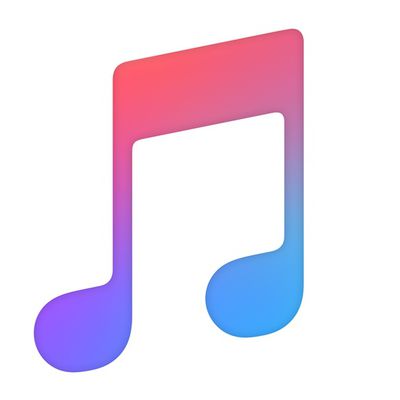 The UK Department of Culture, Media, and Sport is launching an inquiry into music streaming services, including Apple Music, Spotify, and YouTube, to ascertain whether musicians are paid fairly (via BBC News). The inquiry comes after complaints from artists that the payments they receive for their work are "negligible." The growth of the streaming market "cannot come at the expense of...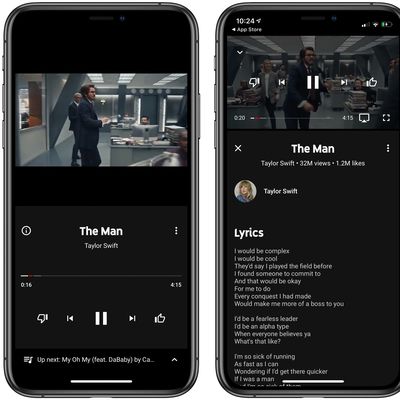 YouTube Music has launched a new feature in its iOS app that allows users to read the lyrics to a song as it's playing. To use the new lyrics feature, tap the Info (i) button beneath the video that you're currently watching, then scroll down. If lyrics to the song are available, you'll see them below the tracking bar. Unlike some song lyrics available in Apple Music, song lyrics in...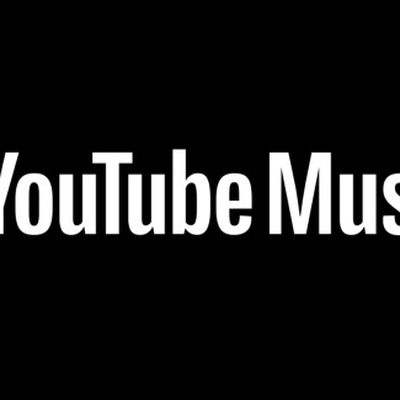 YouTube Music appears to be readying a feature that proved a big draw for Google Play Music fans – the ability to upload your own music collection to the cloud. Google has published a new support document explaining how music uploads will work in YouTube Music. If you're on a computer you'll be able to add your personal music library either by dragging files to any surface on music.youtube.c...

YouTube Music has launched a new automated playlist called "Discover Mix" to help subscribers to the streaming service find new songs and artists that match their taste. Image via 9to5Google Similar to Spotify's popular "Discover Weekly," Google's new playlist features 49 songs consisting of music that's "picked for you," according to your listening history, and updated every Wednesday....

YouTube today launched cheaper monthly plans for students who are interested in both its video streaming service and music streaming service, YouTube Music. For the music service, YouTube is knocking down the price of YouTube Music Premium to $4.99/month from $9.99/month, only for verified students (via TechCrunch). This pricing strategy aligns with similar student offers from rivals like...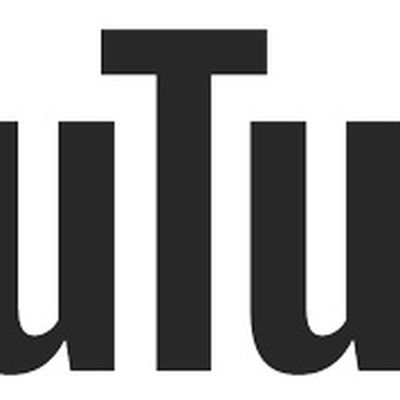 Google is launching YouTube Music next week, shortly followed by YouTube Premium – a revamped version of its ad-free YouTube Red subscription service with a renewed focus on original programming. Announced on Wednesday in a blog post, the shake-up in services represents a splitting of the original YouTube Red subscription model, which gave users both ad-free music streaming and access to original ...

YouTube today unveiled YouTube Music, a streaming music service and app designed to compete with existing streaming music offerings like Apple Music and Spotify. YouTube Music is part of YouTube Red, the ad-free subscription service YouTube announced last month. The new YouTube Music app is available for both iOS and Android devices, bringing the YouTube Music service to a wide range of...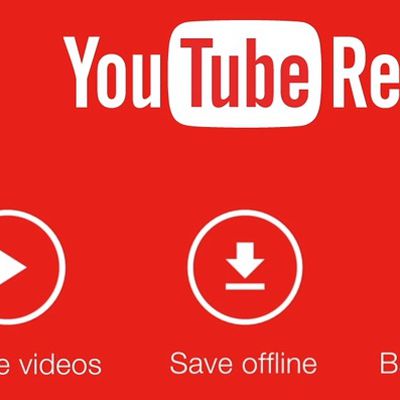 Google today announced YouTube Red, a new subscription service that provides unlimited ad-free access to YouTube videos for $9.99 per month on Android, desktop and the mobile web, and $12.99 per month on iOS due to Apple's in-app purchase tax (via TechCrunch). The membership also includes several other benefits. YouTube Red features the option to save videos for offline playback and to play...