wireless CarPlay
By MacRumors Staff
wireless CarPlay Reviews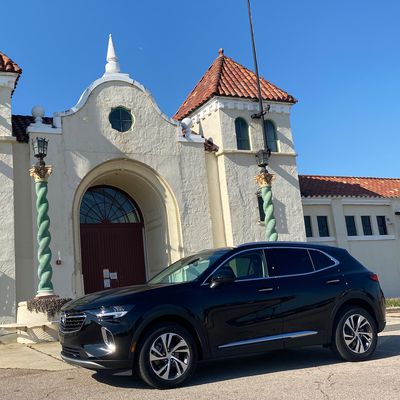 With more and more car manufacturers starting to introduce support for wireless CarPlay, the convenience of having easy access to some of your iPhone's functionality in a dashboard-friendly interface without needing to deal with cables is becoming accessible to an increasing number of car buyers. GM is one of those manufacturers that has started to embrace wireless CarPlay, and I recently...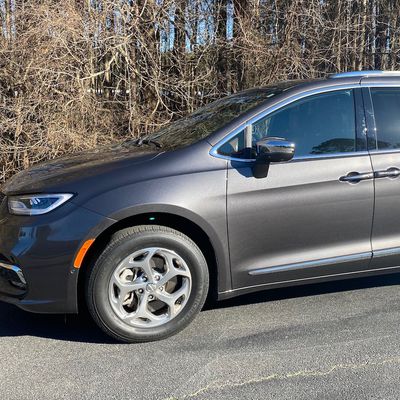 A couple of years ago, I took a look at the 2018 Chrysler Pacifica and its Uconnect 4 infotainment system featuring CarPlay and Android Auto, which I found to be a well-designed and visually appealing system with great CarPlay integration. Fiat Chrysler, which merged with Groupe PSA earlier this year to become Stellantis, is now starting to roll out its next-generation infotainment system,...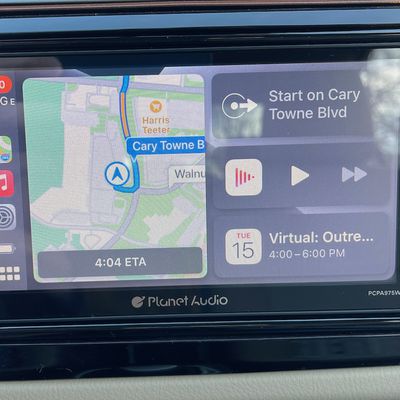 Boss Audio and sister brands Planet Audio and Sound Storm Laboratories today are introducing new car stereo head units that include support for wireless CarPlay and Android Auto at a price of just $400. With a capacitive 6.75-inch screen and support vehicle features like a rear camera and steering wheel controls, the new systems offer a solid value for those with older vehicles looking to update...
wireless CarPlay Articles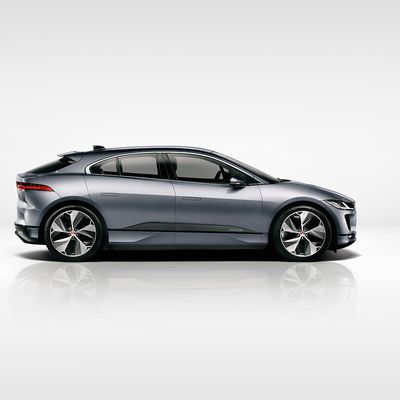 Blogger Siobhán Ellis has successfully integrated their electric car into their Apple HomeKit setup, adding in-app toggles for door locking, climate control, and more. The setup, which is outlined in detail on the blog Practical HomeKit, allows multiple elements of a Jaguar I-Pace electric vehicle to be monitored, controlled, and automated using the Home app. Using a HomeBridge plugin for ...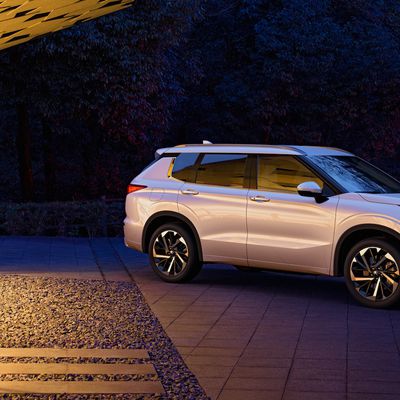 Japanese automaker Mitsubishi this week introduced the redesigned 2022 Outlander, its first vehicle available with wireless CarPlay. Wireless CarPlay works over Bluetooth and Wi-Fi, allowing for an iPhone to be connected to the infotainment system without a Lightning cable. In addition to being convenient, this wireless connectivity will soon become more important, as reputable analyst...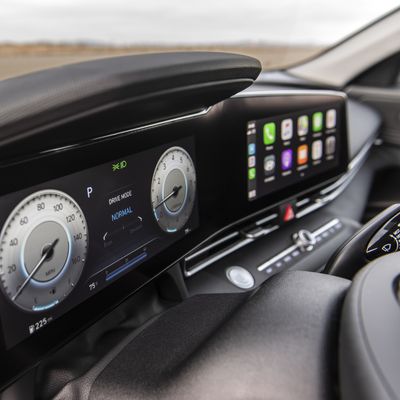 Hyundai continues to expand wireless CarPlay and Android Auto to more of its vehicle models, including the 2021 Elantra, which began arriving to dealerships in the United States and Canada earlier this month. The new Elantra is available with up to two 10.25-inch displays — one for the digital cluster and one for infotainment options like wireless CarPlay. 2021 Elantra is available with up to ...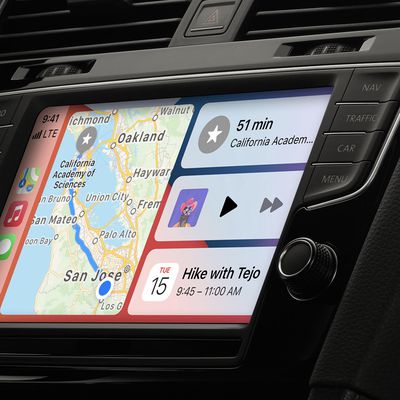 Honda this week introduced the 2021 Accord with upgraded styling and tech features, including wireless CarPlay and Android Auto integration on the higher-end EX-L and Touring trims, accessible through an 8-inch touchscreen display. Wireless CarPlay works over Bluetooth and Wi-Fi, eliminating the need for the iPhone to be connected to the infotainment system with a Lightning cable. Together...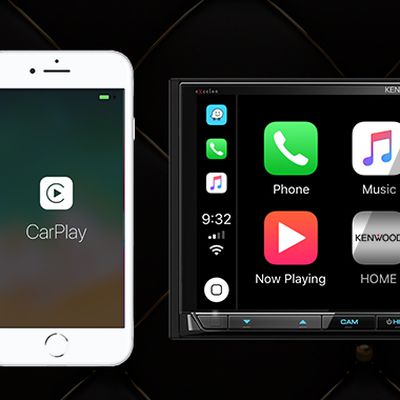 Following in the footsteps of Alpine and Pioneer, Kenwood today at CES 2019 introduced its first in-car multimedia receivers with wireless CarPlay. Kenwood is offering seven new receivers with wireless CarPlay support, many of which are part of its eXcelon series. The model numbers include NX996XR, DDX9906XR, DDX8906S, DMX906S, DNR876S, DDX8706S, and DMX9706S. Wireless CarPlay enables...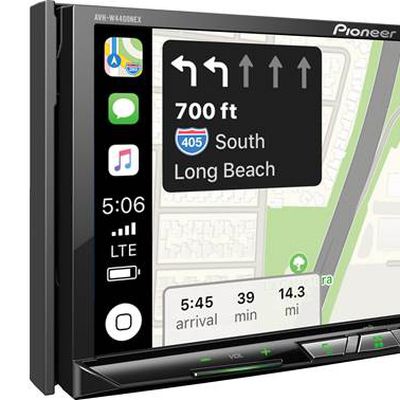 Pioneer has joined Alpine as the second electronics maker to release wireless CarPlay systems for aftermarket installation. AVH-W4400NEX Introduced at CES 2018 in January, product listings have since confirmed that Pioneer's latest AVH-W4400NEX and AVIC-W8400NEX receivers are capable of not only wired and wireless Android Auto, but also wired and wireless CarPlay, enabling drivers to connect...