Weibo Articles
A video shared on Chinese social media website Sina Weibo this week has possibly revealed a second-generation iPhone SE, but the device could easily be a knockoff, so treat this rumor with a healthy dose of skepticism. The short clip, which we've reuploaded to YouTube, shows what appears to be an unreleased iPhone SE with a glass back, a design change that would enable support for wireless...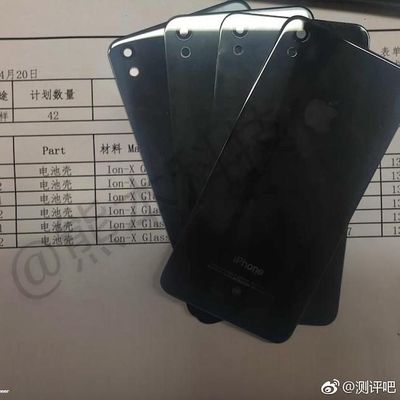 A new photo depicting what could be the rear shell for the next-generation iPhone SE or "iPhone 7s" has surfaced on Chinese social network Sina Weibo. The photo was later submitted to leak aggregator Slashleaks. There's no way of telling whether this photo is real or not, but it appears to show a bump-less cutout for a single-lens camera with another cutout for what might be a...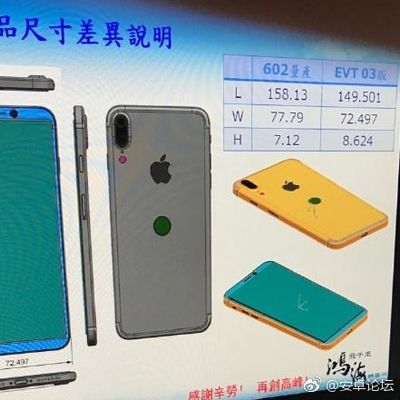 A user on Weibo has shared an image of what appears to be a manufacturing-related design drawing of Apple's rumored 5.8-inch iPhone with an OLED display, which is tentatively named the iPhone 8 or iPhone X. The drawing, which surfaced on /LEAKS earlier today, appears to be on a computer belonging to an Apple manufacturing partner such as Foxconn. It's unclear when the photo was taken, or if ...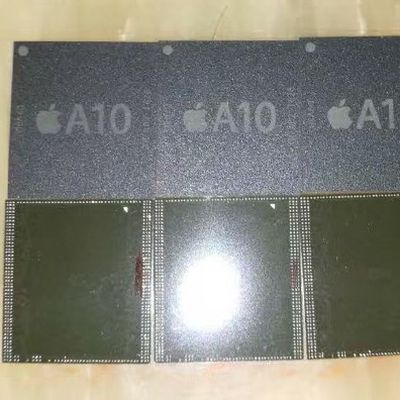 Less than one month before Apple is expected to announce the iPhone 7 and iPhone 7 Plus, Chinese repair shop GeekBar has shared the first photo of what appears to be the next-generation A10 chip destined for the smartphones on Weibo. The number of pins appears to be consistent with the A9 chip's 64-bit LPDDR4 interface. While the photo could easily be faked, the chipset is labeled with a 1628...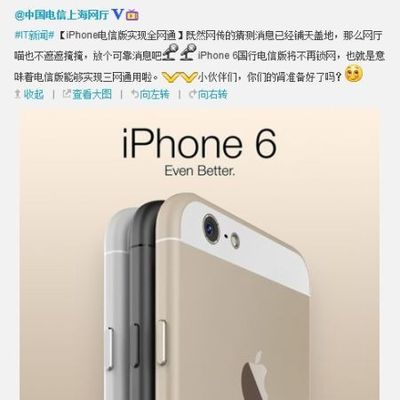 According to a Sina News report (via ZDNet), China Telecom this week briefly announced plans to sell an unlocked version of the iPhone 6 in order to compete with rival carriers. The Sina report sources a Weibo post from China Telecom's Shanghai office that was posted earlier this week and later deleted. The move suggests Apple is planning to sell a version of the iPhone 6 that will support...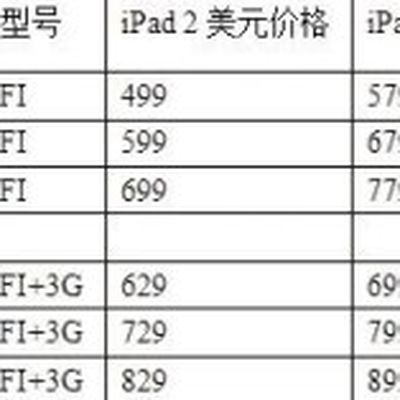 Over the past several days, several unverified rumors about the iPad 3 have been showing up on Chinese microblogging site Sina Weibo, offering tidbits of information about Apple's plans for the device. One post seems to depict a price comparison between the iPad 2 and iPad 3 possibly revealing a price increase for the iPad 3. The headings are labled left to right: "Apple iPad Model", "iPad ...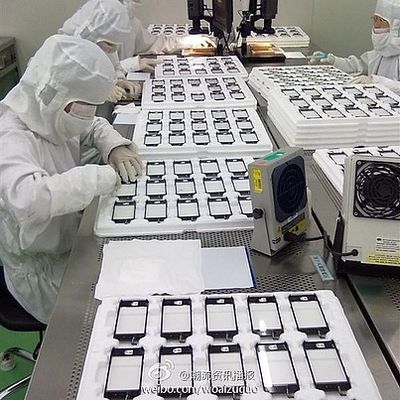 Yesterday, as part of a report detailing a rumored timeframe for iPhone 5 pre-order and launch dates, 9to5Mac included an image of what appears to be an iPhone display assembly production line that had been posted to Chinese microblogging site Sina Weibo. The photo was also posted to the forums at Chinese site WeiPhone.com with a different watermark, so it is unclear what the original source of...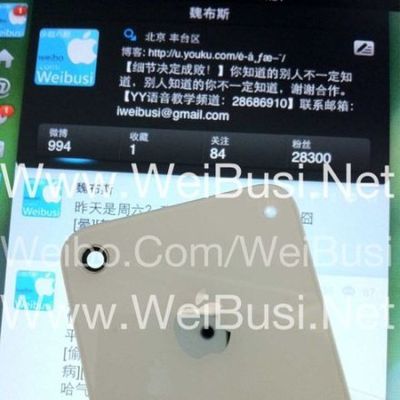 Apple.Pro publishes an unverified image of what claims to be the back cover of the iPhone 5. The shell is white with 2 distinct holes in it. One for the camera, and the other presumably for the camera flash. Apple.Pro can't verify the authenticity of the image. The origin of the image appears to be a microblogging site Weibo. The image comes a week after the revelation of a iPhone 5...