Unicode Consortium
By MacRumors Staff
Unicode Consortium Articles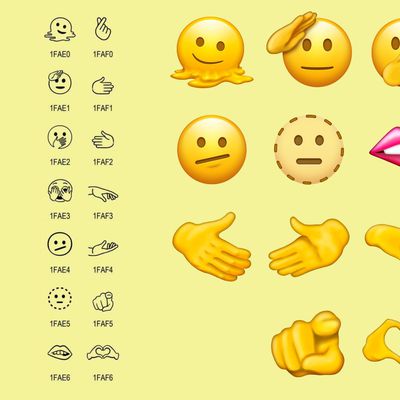 The Unicode Consortium today released the list of new emojis that are coming in the Emoji 14 update, giving us a look at the new characters that we can expect to see introduced on Apple devices later this year. As outlined by Emojipedia, the finalized list includes 37 new emoji along with 75 skin tone additions for a total of 112 new characters. Among the 838 new characters in #Unicode14 ...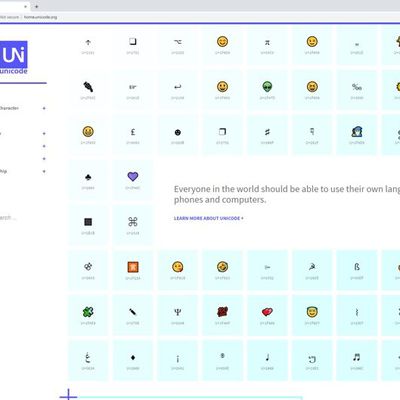 In celebration of World Emoji Day today, the Unicode Consortium has announced the launch of a redesigned website aimed at making it easier for anyone to submit a proposal for a new emoji. For those unfamiliar with the Unicode Consortium, it is the nonprofit organization that maintains text standards to support the world's written languages across all devices, which includes emoji characters. ...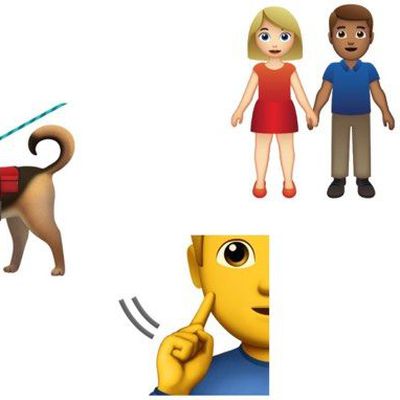 The Unicode Consortium is working on the list of emojis that will be added to Unicode 12 in 2019, and today Emojipedia shared some details on new emoji candidates that have been suggested for inclusion. New candidates for Unicode 12 include service dog, deaf people, and mixed race couples. Because the list of emojis has not yet been finalized, these new emoji candidates won't be included...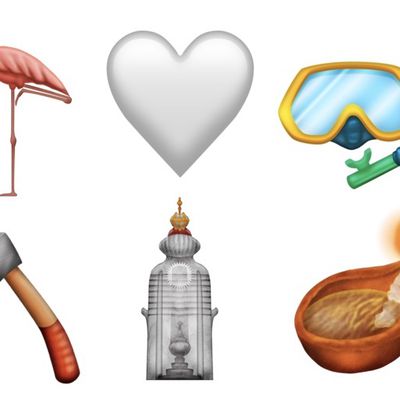 Ahead of the impending arrival of Unicode 11 on June 5, Emojipedia today published an article about all of the emoji characters that will be launching on Apple devices later this year. While these characters were known, the site also looked forward a bit and briefly detailed what users can expect from Unicode 12 coming in March 2019. On the short list for impending release in 2019 are the...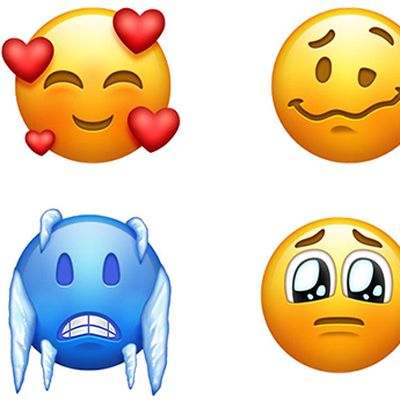 The Unicode Consortium today announced it has finalized a new set of 157 emoji that companies like Apple will be able to implement later this year. There are actually only 77 new emoji in total, as some have multiple skin tones. Jeremy Burge, who runs the popular emoji-themed website Emojipedia, has shared sample images of every new emoji in an Apple-like style to show how they might look on ...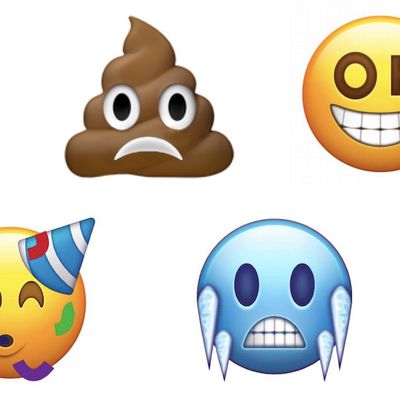 While the new emojis of Unicode 10 have yet to launch, Unicode President Mark Davis this week revealed a collection of new emojis have been added as "draft candidates" for potential release in Unicode 11 in 2018 (via Emojipedia). The news came out of the quarterly Unicode Technical Committee meeting, and up next the Unicode Consortium will decide on the list of final candidates at its Q4 2017...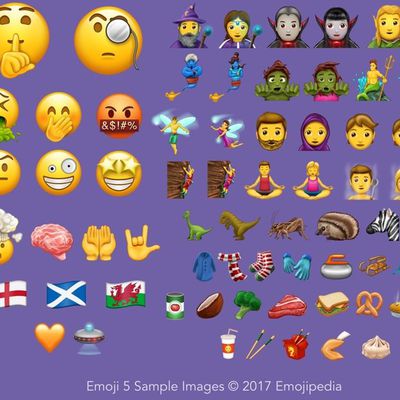 The Unicode Consortium today released version 10.0.0 of the Unicode Standard, introducing 56 new emoji characters ranging from crazy face and face with monocle to t-rex, pie, and pretzel. Emoji site Emojipedia has details on all of the new emoji that are included in the update, and has shared a sample image featuring visual representations of the new additions. Some of the new emoji...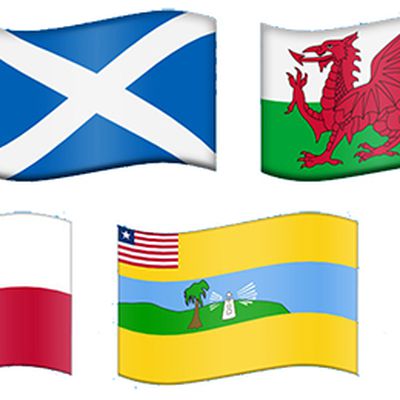 The Unicode Consortium has announced a proposed update to its emoji documentation that provides support for regional flag emojis. As noted by Emojipedia, the new functionality and guidelines would allow for Apple and other vendors to implement emojis for regions such as U.S. states, Canadian provinces and territories, or countries of the United Kingdom. Flags representing California or...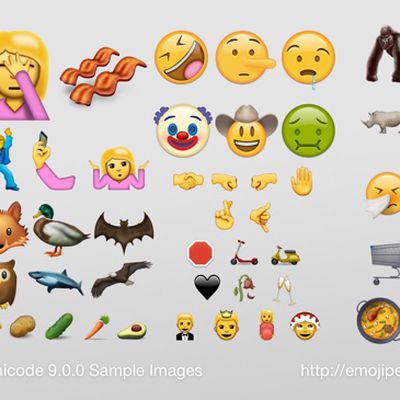 The Unicode Consortium recently approved 72 new emoji for inclusion in Unicode 9, set to be released on June 21. New emoji range from expanded smileys and people to new animals, food, and sports. Notable smileys include rolling on the floor laughing, drooling face, and nauseated face, while the people/body category gains shrug, selfie, and face palm. New animal emoji include gorilla, fox face, ...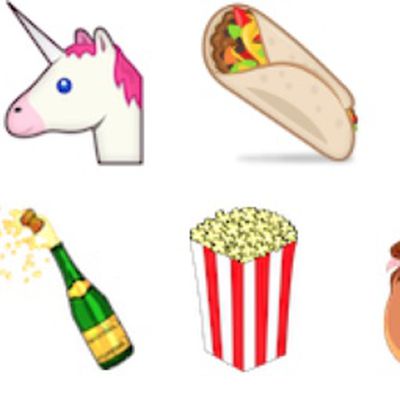 The Unicode Consortium today released Unicode 8, the next update to the Unicode Standard that defines special characters and symbols, including emoji. Unicode 8 introduces 7,716 new characters, including six new scripts and new symbols, with letters to support languages in Africa, lowercase Cherokee symbols, and more. Of interest to iPhone and Mac users is the emoji portion of Unicode 8, which ...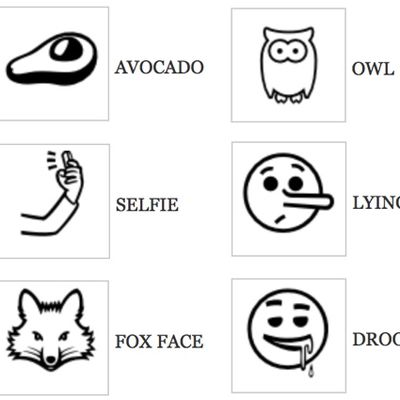 The Unicode Consortium today released a list of 38 emoji characters that are candidates for inclusion in Unicode 9.0, which is set to be released in the middle of 2016. These represent emoji that could be available on iOS and Mac devices in the future. Candidates include a range of different character emoji, from "face with cowboy hat to "drooling face" and "lying face." "Selfie," an emoji...