UBS Articles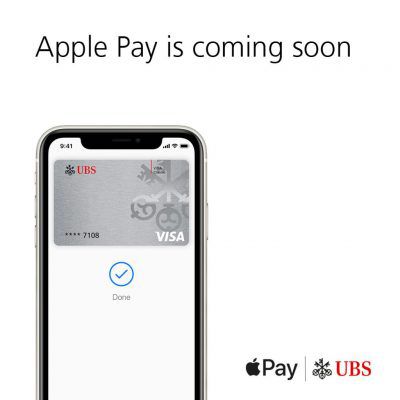 Switzerland's largest bank UBS today announced that Apple Pay is coming soon, as noted by Macprime. The bank says that the rollout should be completed within the coming weeks. A teaser tweet indicates that UBS will offer Apple Pay for its Visa credit cards at a minimum. Apple Pay first launched in Switzerland in July 2016 with support for MasterCard and Visa cards issued by Bonus Card,...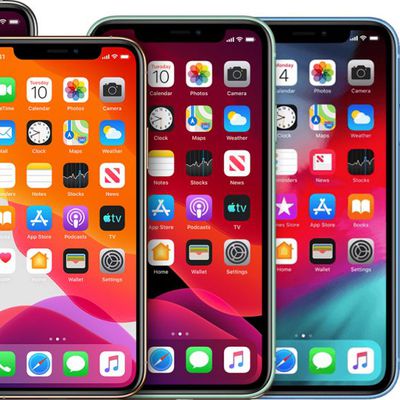 Apple plans to release one 5.4-inch, one 6.7-inch, and two 6.1-inch iPhone models in 2020, according to UBS analysts Timothy Arcuri and Munjal Shah. While the analysts expect all four iPhones to be equipped with OLED displays, they believe other features like camera specifications and RAM will vary by model. In a research note shared with MacRumors, the analysts provided an overview of the...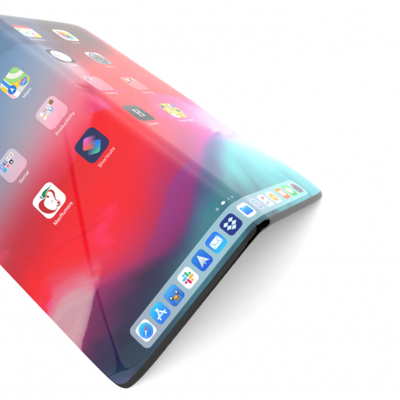 Apple will likely launch a foldable device within the next two years, analysts at investment bank UBS predict. In a research note obtained by CNBC, the analysts said the device is more likely to be an iPad than an iPhone, and they also believe it is more likely to launch in 2021 than 2020. Emphasis should be placed on "predict," as this is likely just speculation, and proven sources like Ming...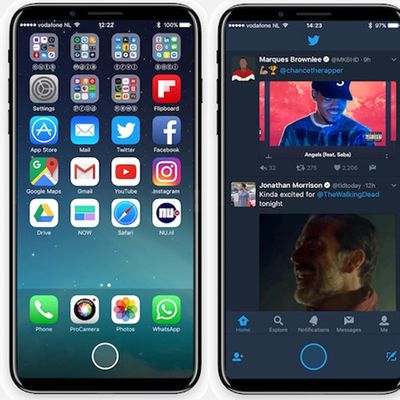 Apple's widely rumored high-end iPhone with an OLED display is expected to cost upwards of $1,000, but UBS analyst Steven Milunovich believes that a base 64GB model could start at $850 to $900 in the United States. That price point would be similar to Samsung's new Galaxy S8+, which starts at $840 to $850. Milunovich said the flagship iPhone could start at under $1,000 as part of Apple's...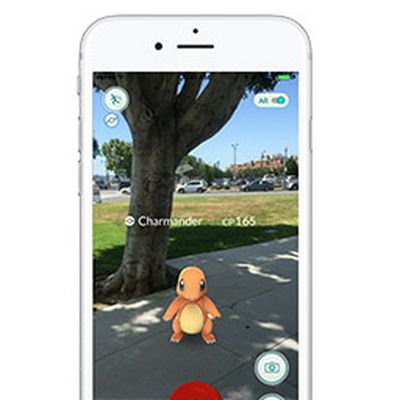 Augmented reality could be the "next big thing" for Apple, according to the latest research from UBS analyst Steven Milunovich. Milunovich believes that Apple could equip the iPad and iPhone with AR-enabled hardware such as sensors, 3D cameras, and custom chipsets over the next two to three years. He speculates the iPhone 8, for example, could have "moderate 3D mapping using stereoscopic...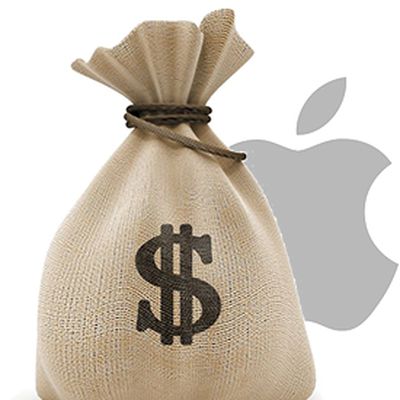 Barclays estimates that Apple will report a record-breaking $76.6 billion in revenue when it announces its earnings results for the first quarter of fiscal 2017 on January 31. Apple reported revenue of $75.9 billion in the year-ago quarter, and offers guidance of $76 billion to $78 billion for this quarter. UBS estimates Apple will report revenue of $77.8 billion next week, which falls on...