TP-Link
By MacRumors Staff
TP-Link Articles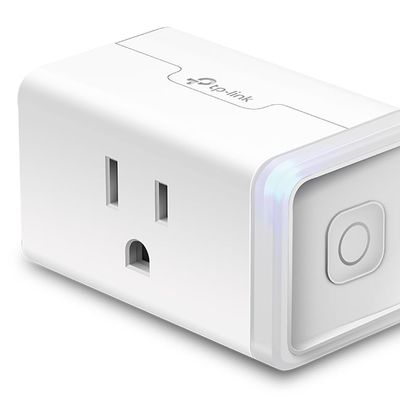 TP-Link's Kasa Smart brand today announced the launch of its first Matter-certified smart plug, the KP125M. The KP125M is able to connect to HomeKit, Google Home, Amazon Alexa, and Samsung SmartThings setups because of the Matter connectivity. Matter-compatible devices that are added to a ‌HomeKit‌ setup work the same as HomeKit-enabled devices as long as there is a ‌HomeKit‌ Matter hub,...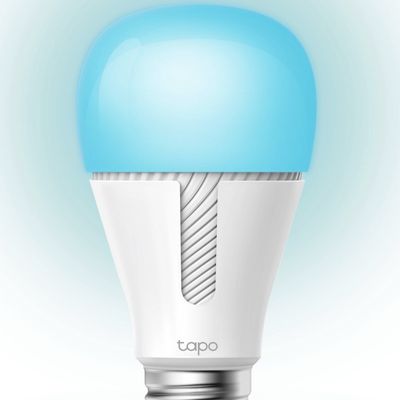 TP-Link today at CES 2022 announced that it will be expanding its Tapo line of smart home accessories from Europe to the United States, and some of the accessories will also be gaining support for Apple's smart home platform HomeKit, allowing the accessories to be controlled with Siri or the Home app on Apple devices. Some of the HomeKit-enabled accessories will include the Tapo P125 Mini...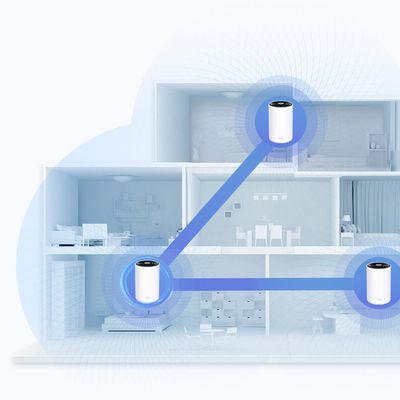 As part of CES 2021, TP-Link today introduced its latest networking offerings, including two mesh Wi-Fi 6E systems, two tri-band Wi-Fi 6E routers, and more. Deco X76 Plus Wi-Fi 6E offers the features and capabilities of Wi-Fi 6, including higher performance, lower latency, and faster data rates, extended into the 6GHz band. The additional spectrum will provide a lot more airspace beyond...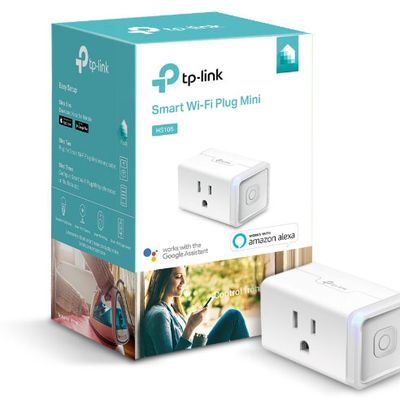 TP-Link today announced that it has abandoned its plans to add HomeKit support to its Kasa Smart Plug Mini. From a new support document on TP-Link's website via Reddit:Due to changes in our roadmap, the Kasa Smart Plug Mini (HS105) smart plug will not offer support for Apple HomeKit. Despite the change in direction for this specific SKU, our team is committed to the development of innovative ...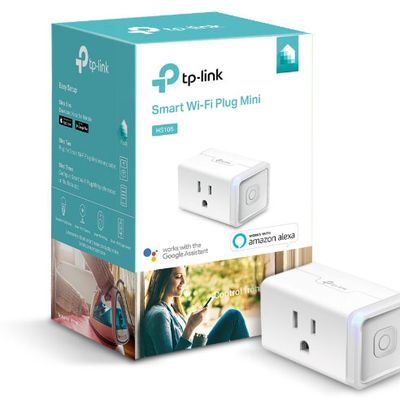 TP-Link today announced that it plans to make its Kasa Smart Wi-Fi Plug Mini compatible with HomeKit in early 2019. HomeKit support will allow for the smart plug to be controlled in the Home app on iPhone, iPad, iPod touch, or Mac and with Siri voice commands. It will also be possible to add the smart plug to a HomeKit scene, which lets users control multiple accessories at the same time,...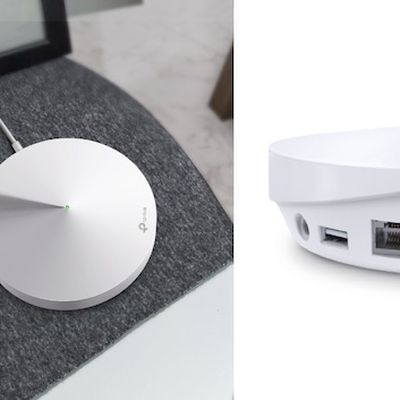 The latest entry in the mesh router market comes today from TP-Link, which has announced availability of the Deco M9 Plus Tri-Band Mesh Wi-Fi 2-Pack System. The router is TP-Link's newest mesh offering and promises to eliminate Wi-Fi dead spots with dependable connections to "more than 100 devices" throughout a home, and it also doubles as a smart home hub for IoT products. TP-Link says the...