Timothy Arcuri
By MacRumors Staff
Timothy Arcuri Articles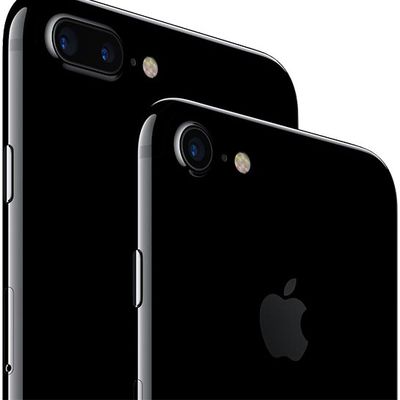 All three of Apple's rumored 2017 iPhone models will likely have 3GB of RAM, according to Cowen and Company analyst Timothy Arcuri. An excerpt from Arcuri's late March research note, obtained by MacRumors:In terms of memory/storage configuration, all three models will likely adopt 3GB RAM; the 4.7"/5.5" will likely have the same storage options as the current iPhone 7/7+ in 32/128/256GB...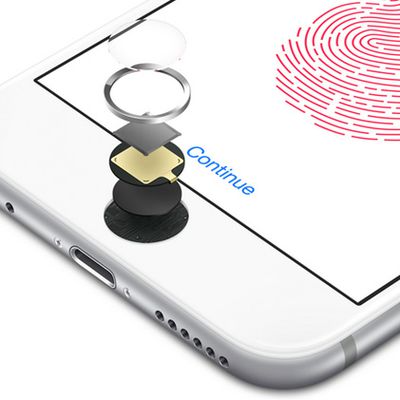 Apple's supposed "biggest bottleneck" in preparing to mass produce the rumored 5.8-inch iPhone with an edge-to-edge OLED display remains integrating Touch ID underneath the display, according to a research note from Cowen and Company analyst Timothy Arcuri obtained by MacRumors. Arcuri, citing his own "field work" within the supply chain, said the current yield of Apple's in-house AuthenTec-b...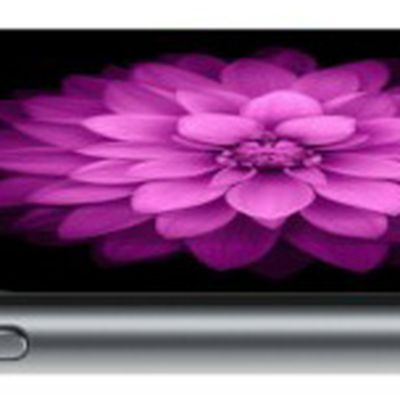 The next-generation iPhone 8, set to debut this September, could include facial or gesture recognition technology, according to Cowen and Company analyst Timothy Arcuri (via AppleInsider). The facial recognition capabilities could be powered by a laser sensor and an infrared sensor located near the front-facing camera. We've previously heard rumors suggesting the iPhone 8 could include advanced...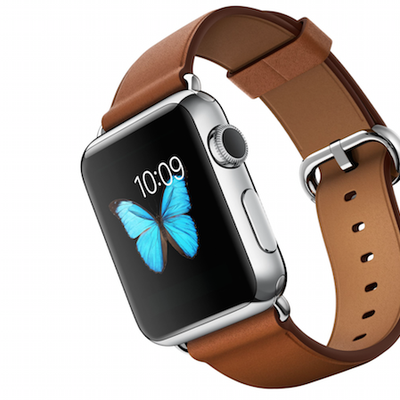 Cowen and Company analyst Timothy Arcuri claims the second-generation Apple Watch will arrive in mid- to late-2016, reports AppleInsider. The report also claims that the second Apple Watch would be thinner than its predecessor. Arcuri's research memo, based on a recent trip of Asian suppliers, also says Apple will ship 18 million Apple Watches by the end of 2015, with at least 45 million...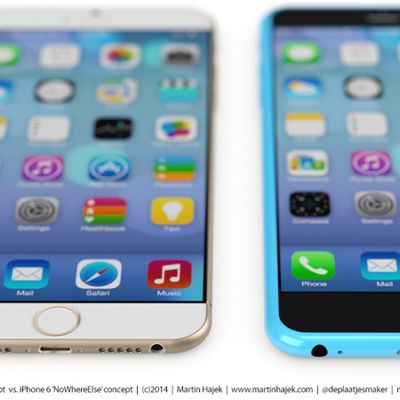 While several reports since last December claimed that Apple was planning to release a new 4-inch "iPhone 6c" as a low-cost option alongside the so-called "iPhone 6s" and "iPhone 6s Plus" later this year, Cowen and Company analyst Timothy Arcuri recently told investors that supply chain evidence of the rumored smartphone has seemingly disappeared since around March. Arcuri, in a research...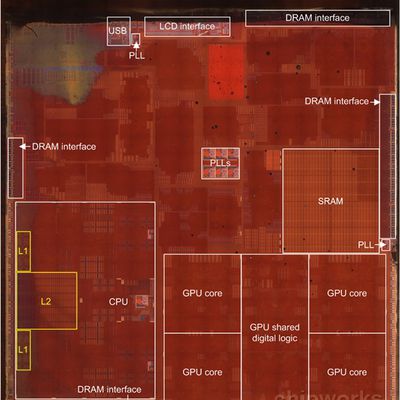 Cowen & Co. analyst Timothy Arcuri claims the 4.7-inch and 5.5-inch iPhone 6 will differ in more than just display size, reports AppleInsider. According to Arcuri's supply chain checks, the 5.5-inch iPhone 6 may include a more powerful processor and a different touch module than the 4.7-inch model. A7 transistor die photo from Chipworks Details on the degree of processor difference between...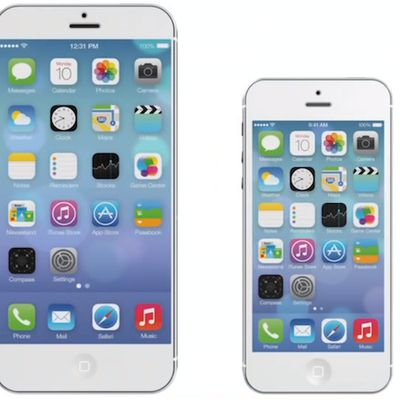 Adding to a litany of analyst predictions pointing to a larger iPhone, Timothy Arcuri of Cowen and Company (via AppleInsider) today claimed that the iPhone 6 will ship with a 4.8-inch display, a significant increase over the 4-inch display of the iPhone 5c and iPhone 5s. Citing sources within Apple's supply chain, Arcuri also indicated that the next-generation iPhone will come with the...