Taylor Swift
By MacRumors Staff
Taylor Swift Articles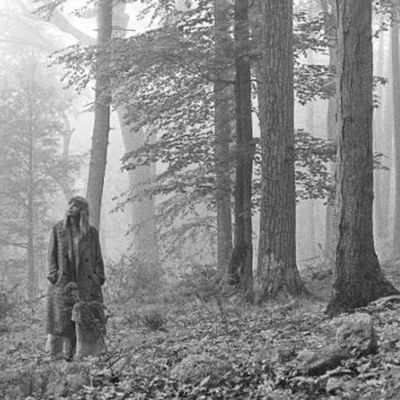 Taylor Swift's new album has achieved a new high for most streamed pop album on Apple Music since its surprise release last week (via Deadline). Folklore set a record for the most streams in a 24-window on the service, reaching 35.47 million plays. Its success was even more impressive on Spotify, where the singer-songwriter's eighth studio album racked up 79.4 million listens in its first 24 ...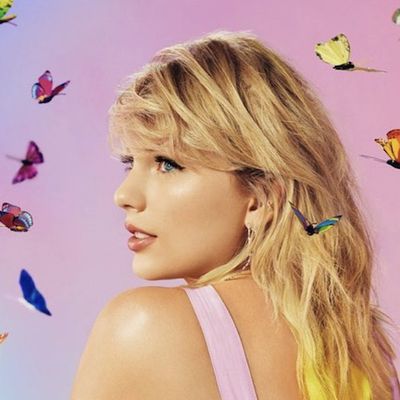 Taylor Swift revealed today on Instagram that she will be the next partner in Apple's "Music Lab" sessions, which are available in Apple retail stores. The Music Lab session will focus on learning how to remix the song "You Need to Calm Down," from Swift's upcoming album "Lover." According to Swift, these sessions will only be available in select Apple stores. Similar to previous Music...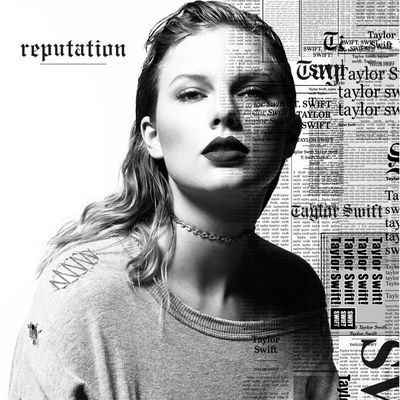 After three weeks of retail and digital download exclusivity, Taylor Swift's latest album -- "Reputation" -- has started rolling out on Apple Music, Spotify, and Amazon Music Unlimited in Australia and other countries, where it is already December 1, suggesting it will come to the U.S., Europe, and other countries as December 1 rolls around. Swift had previously debuted four singles from...

Behind-the-scenes videos for Taylor Swift's upcoming "reputation" album are available exclusively on Apple Music, the singer announced on Twitter today. Three new behind-the-scenes videos available now.Only on @AppleMusic: https://t.co/nNtHaYzZrp pic.twitter.com/a4E6cNaD3B— Taylor Swift (@taylorswift13) November 8, 2017 There are several short films available to watch, covering personal ...

Taylor Swift is making her entire back catalog of music available across all major streaming services, bringing Apple Music's exclusive content deal with the singer to an end (via TechCrunch). Beginning today, rival services including Spotify, Amazon Music, and Tidal will all be able to list the artist's existing discography, including Swift's album "1989", which has sold 10 million copies...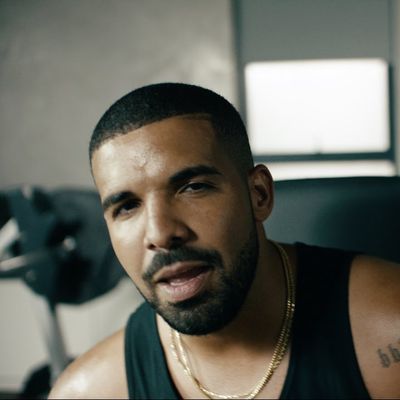 Apple tonight has posted a new Apple Music ad that continues its "distractingly good" campaign. The ad stars Drake, an artist who has developed a good relationship with Apple and its music service. In the ad, Drake is working out with a friend and listening to music. When his friend leaves, he decides to use Apple Music's curated "Pop Workout" playlist to play Taylor Swift's "Bad Blood."...

As her world tour promoting the 2014 album "1989" came to an end this month, singer Taylor Swift took to twitter to announce an upcoming collaboration between herself and Apple Music in the form of a new concert film called "The 1989 World Tour LIVE." The backstage film will be published exclusively on Apple Music on December 20. The Apple Music exclusive documentary was filmed on one leg of ...

Taylor Swift has decided to stream her most recent best-selling album "1989" on Apple Music when the music service launches on June 30 next week, just days after Apple reversed course and agreed to pay artists and rights holders on a per-stream basis during the free three-month trial period -- specifically, Apple will pay 0.2 cents for each song streamed during a customer's trial. Swift says...