Swift Articles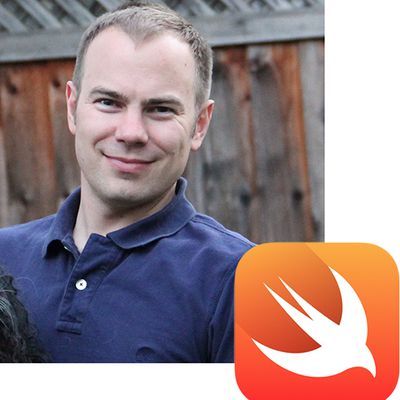 Earlier this week, Swift creator and LLVM co-author Chris Lattner announced he will be leaving Apple later this month—he is headed to Tesla to lead its autopilot engineering team as Vice President of Autopilot Software. Lattner, who oversaw Xcode among other tasks as director of Apple's Development Tools department, did not provide an explanation for his decision to leave the company, but...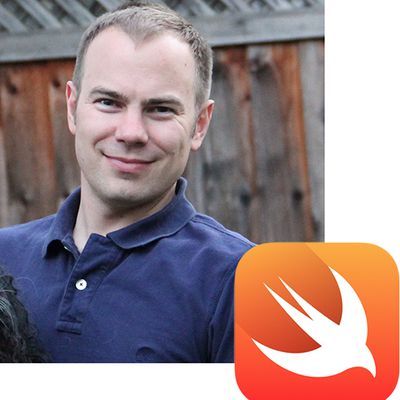 Chris Lattner, director of Apple's Developer Tools group, has announced he will be leaving the company later this month to "pursue an opportunity in another space." Lattner was responsible for leading the teams behind Xcode, Swift, and some other development-related tools and compilers at Apple. In a message posted to the Swift mailing list, shared by MacStories, Lattner said Ted Kremenek,...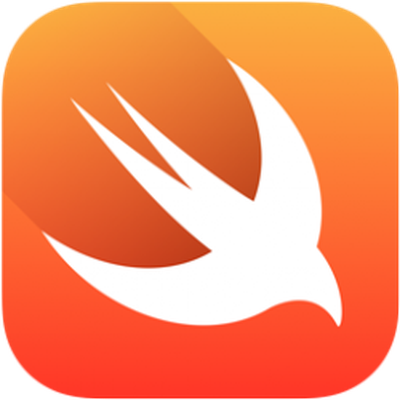 Apple has announced it is on track to release Swift 3.1 in the spring of 2017, corresponding to some point between March and June. Swift 3.1 is intended to be source compatible with Swift 3.0 and will contain a few enhancements to the core programming language. Improvements will also be made to the Swift Package Manager, Swift on Linux, compiler, and Standard Library. Swift 3.1...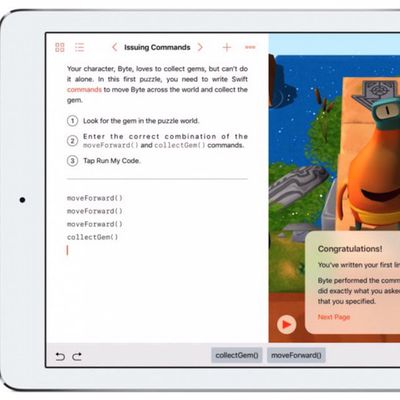 At WWDC last week, Apple revealed its all-new Swift Playgrounds iPad app, which aims to help younger users learn how to code in Apple's programming language by making the experience more interactive and fun. For those unfamiliar with Swift, the open-source language was announced by Apple at WWDC 2014, and developed over four years to be "concise and expressive" in order to make coding for iOS, ...

During Apple's opening keynote address at this week's Worldwide Developer's Conference in San Francisco, CEO Tim Cook gave a shout-out to Anvitha Vijay, the youngest ever developer to attend WWDC. Aged just nine, Vijay applied for and won one of 350 coveted Apple scholarships to attend the conference's coding and programming sessions, which are typically dominated by high school and college...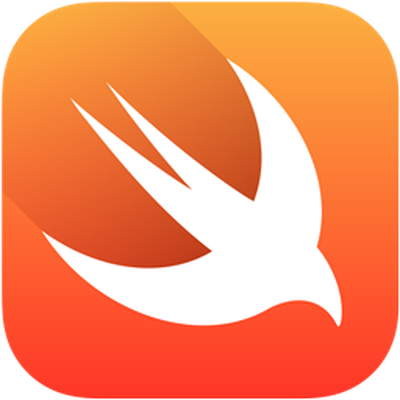 Apple yesterday released the first preview build of Swift 3.0, a major update to Apple's open source Swift programming language. Swift 3.0's official release is expected to come in late 2016 after proposed changes are finalized. The Swift 3.0 preview can be downloaded from the official Swift website. There are versions of Swift 3.0 available for Xcode 7.2, Ubuntu 14.04, and Ubuntu 15.10....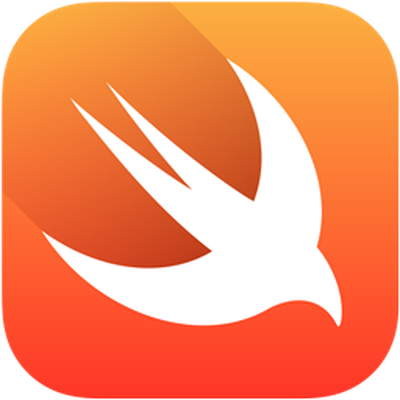 IBM has announced that it is bringing Apple's Swift development language to the cloud to simplify end-to-end development of enterprise apps. Swift will be available as a server-side language on IBM Cloud, and today's phase of the rollout includes a preview of a Swift runtime and a Swift Package Catalog.Developers can start exploring the benefits of Swift on the IBM Cloud in three ways: - Experi...

As promised, Apple has officially made its Swift programming language open source, making the project available through Swift.org. We are excited by this new chapter in the story of Swift. After Apple unveiled the Swift programming language, it quickly became one of the fastest growing languages in history. Swift makes it easy to write software that is incredibly fast and safe by design. Now...

While OS X Yosemite introduced several new high-profile features, such as Handoff, iCloud Drive and Instant Hotspot, the focus of OS X 10.11 will be on improved stability and performance, new security features and system-wide interface tweaks, according to a lengthy report by 9to5Mac. OS X 10.11 is still expected to gain a handful of noteworthy features, including a systemwide change to Apple...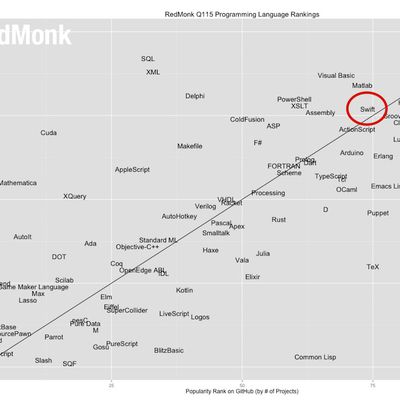 Apple's new Swift programming language is growing rapidly in popularity according to RedMonk's latest Programming Language Rankings. The analysis ranks the future popularity of programming languages based on the amount of discussion on Stack Overflow and the usage on Github. As expected, the top programming languages ranked by RedMonk include JavaScript, Java, and PHP in the top three slots ...