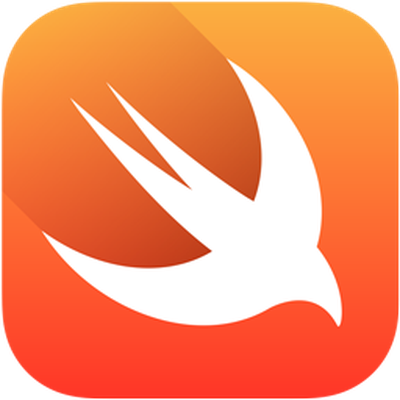 Apple yesterday released the first preview build of Swift 3.0, a major update to Apple's open source Swift programming language. Swift 3.0's official release is expected to come in late 2016 after proposed changes are finalized.
The Swift 3.0 preview can be downloaded from the official Swift website. There are versions of Swift 3.0 available for Xcode 7.2, Ubuntu 14.04, and Ubuntu 15.10.
Swift 3.0 is not source compatible with Swift 2.2 as it introduces source-breaking changes, but going forward, the goal is to make Swift 3.0 source compatible with future Swift language updates. To meet that goal, Swift 3.0 "focuses on getting the basics right for the long term."
Apple will likely show off Swift 3.0 at its upcoming Worldwide Developers Conference, debuting it alongside iOS 10, OS X 10.12, and new versions of tvOS and watchOS.
Update 5/2: Apple tells iMore it did not release a preview of Swift 3.0, it was instead an automated build. The links have been removed.
Apple clarified for iMore that what we thought was a preview release of Swift 3.0 was, in fact, just an automated build. The computer-generated name caused some confusion, but it's meant as a place where outside developers can submit work in preparation for a preview release of Swift 3. There have been no new previews or releases, and the links have been removed. We've likewise updated this story.