Spark Articles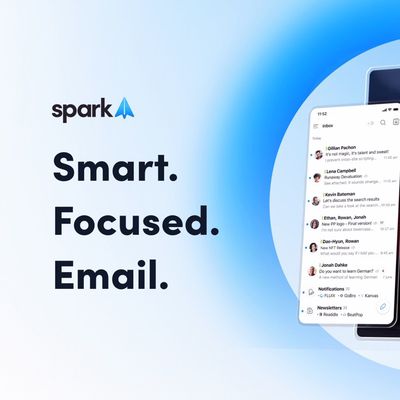 The popular email client Spark today announced a significant redesign for its Mac app, introducing new features to make it easier for users to manage their emails, reduce distractions, and have a more streamlined emailing workflow. Spark on the Mac now has an entirely new design that maintains the same elements as before, such as a unified inbox, but with new additional features. Now, the...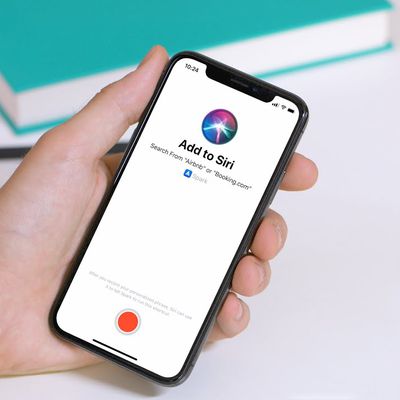 Popular email app Spark was today updated to version 2.0.15, introducing support for Siri Shortcuts on iPhones and iPads running the iOS 12 update. Spark has introduced a number of different Shortcuts that can do things like compose an email, search email, or open a folder, with a list available from the release notes. - Open any folder: if you keep all your to-dos inside Pins, create a...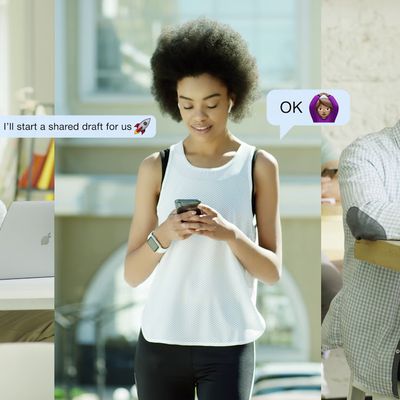 Readdle, the company behind the popular Spark email client for Mac and iOS, today announced the launch of Spark 2.0, a free update to the existing line of Spark apps. Spark 2.0 continues to offer the same feature set for individual users, but it introduces a new collaborative email experience for teams. Teams can use Spark 2.0 to discuss email using private in-line conversations, share...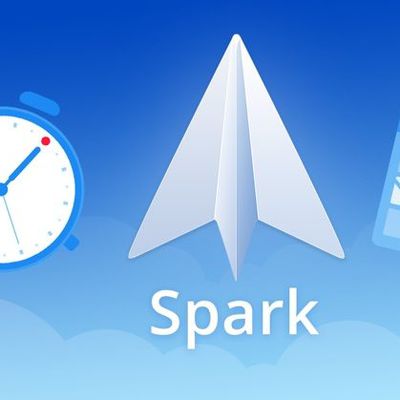 Popular email app Spark for Mac and iOS was today updated with several new features aimed at professionals, including "Send Later" and "Follow-up Reminders." Send Later is designed to allow users to schedule emails to be sent at a later time instead of right away. Spark users can compose an email and then schedule it at the time when it's most likely to be read. The feature can be...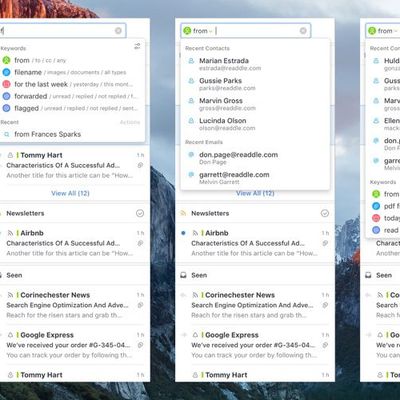 Readdle's popular Spark email app expanded to the Mac late last year, and now the company has introduced a major update that brings a new Smart Search feature. According to Readdle, there are several under-the-hood changes that have been made to enable the new search feature and to make it speedy. Smart Search is able to provide instant access to files and attachments as well as relevant...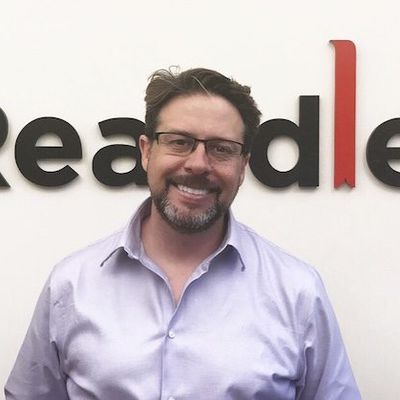 Readdle has hired former Apple Mail engineering manager Terry Blanchard in a position that will focus on creating the "future of email" for Readdle's popular email client "Spark," working with an entirely new team of his choosing in Silicon Valley. Blanchard's new role, per his LinkedIn page, is vice president of engineering for Readdle. Spark is modernizing email as we know it. We share a...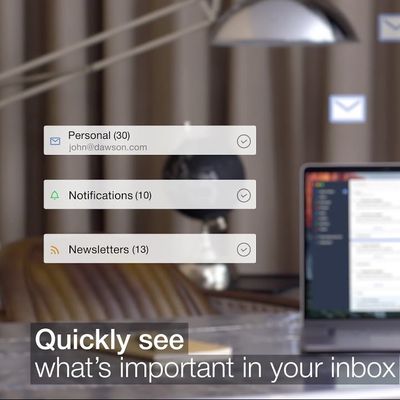 Readdle today announced that its popular Spark email client for iOS devices is expanding to Apple's Mac lineup with the launch of Spark for Mac. Like Spark for iOS, Spark for Mac includes a Smart Inbox feature, which intelligently organizes email into different categories (Personal, Notification, and Newsletters), to make sure important messages are always highlighted first. Learning...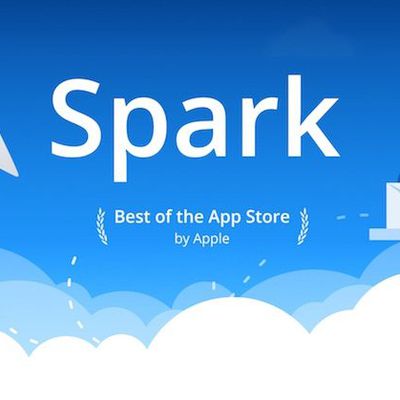 Last night a few users began reporting that their Apple IDs had been compromised, causing them to be locked out of their accounts. Recovering and password resets worked for a handful of Apple IDs, but it was still unclear overnight what might have been happening to cause the small breach in Apple's otherwise secure universal log-in system. This morning speculation came to a close as...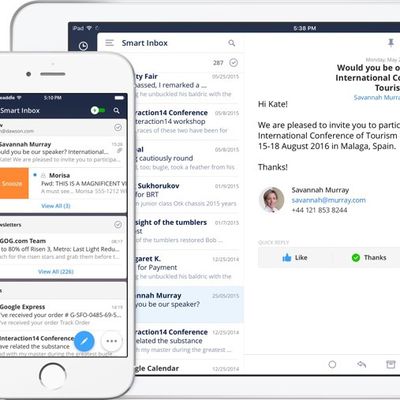 Readdle's iPhone email app Spark has proven to be quite popular since it launched in May of 2015, and as of today, it's expanding to the iPad. Spark is now available on all of Apple's tablets, from the 7.9-inch iPad mini 4 to the 12.9-inch iPad Pro. Spark is unique because it includes a "Smart Inbox" that's able to filter emails to show you the most unread important messages first. It's able...