Softbank
By MacRumors Staff
Softbank Articles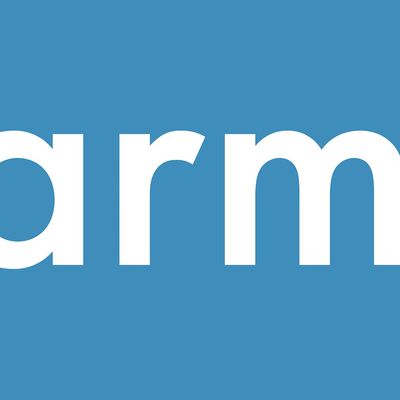 Nvidia is no longer planning to acquire chip maker Arm after failing to win approval for the venture, reports Bloomberg. Nvidia will "quietly" abandon the purchase because it has made no progress in gaining support from regulators and is facing an FTC lawsuit blocking the deal. Nvidia in September 2020 announced plans to purchase Arm from SoftBank for $40 billion, but it was clear from the...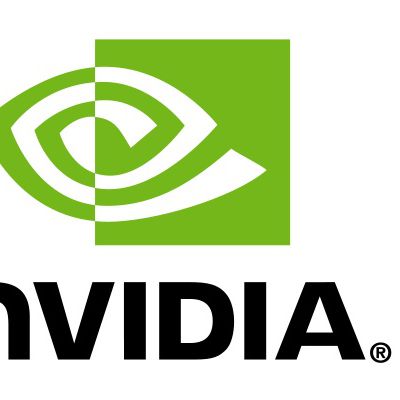 SoftBank is nearing a deal to sell its Arm Holdings to Nvidia, the world's largest graphics chipmaker, reports The Wall Street Journal. According to those familiar with the matter, a cash-and-stock deal between the two companies could occur early next week and would be valued at over $40 billion, which could potentially be the largest deal ever in the semiconductor industry. SoftBank...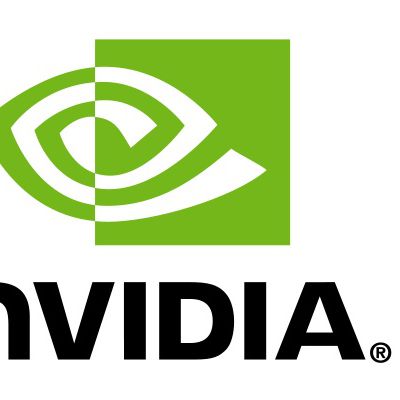 Nvidia is in advanced talks to acquire SoftBank Group's Arm Holdings, according to Bloomberg. A potential sale of Arm to Nvidia, the world's largest graphics chipmaker, was rumored earlier this month. Nvidia's market value has increased to almost $260 billion in recent months, surpassing that of Intel. Arm has also become considerably more valuable as it pushes its architecture into smart...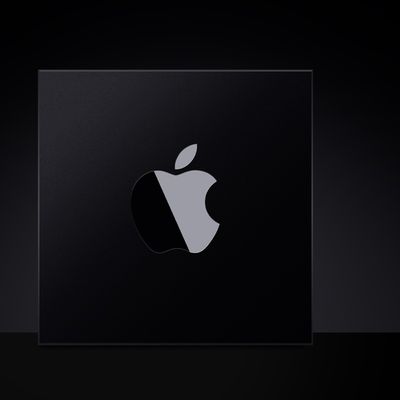 SoftBank, the company that owns chip designer Arm Holdings, is exploring options that include a full or partial sale or a public offering, reports The Wall Street Journal. SoftBank is working with Goldman Sachs Group as an advisor, and the explorations are at an early stage. The Wall Street Journal says that it's unknown how much interest there would be in Arm from financial or industry...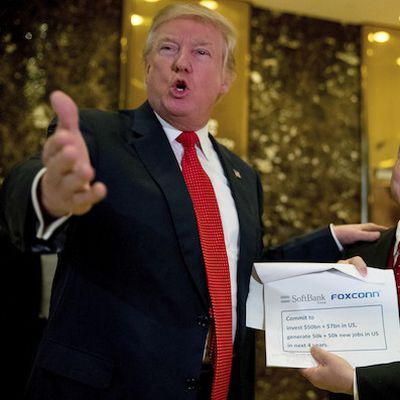 Apple has held talks with SoftBank about investing up to $1 billion in the Japanese telecommunication giant's global technology fund, according to The Wall Street Journal. A deal has not been finalized, while the current status of the talks could not be determined, according to the report. President-elect Donald Trump and Softbank CEO Masayoshi Son (Image: LA Times) The so-called "SoftBank...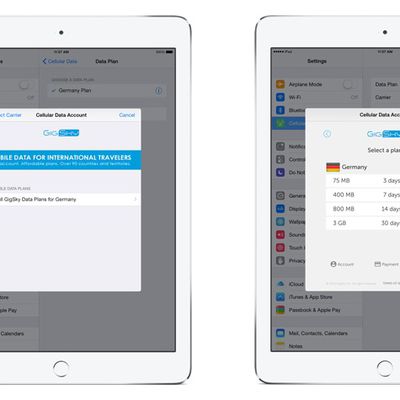 Following today's iPhone-centric event, Apple has quietly announced that Japanese carrier SoftBank is the latest Apple SIM partner. Apple SIM has also expanded to three additional countries and territories: Guam, Kenya, and Mauritius. Apple SIM is embedded in the latest cellular iPads and enables users to easily switch between different short-term data plans from select carrier partners...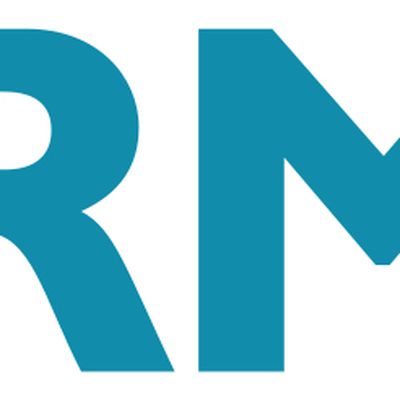 British chip designer and major Apple partner ARM Holdings is set to be acquired by Japanese firm Softbank for $31.4 billion, the BBC has revealed. According to the report, the board of ARM is expected to recommend shareholders accept the offer, which amounts to a 43 percent premium on its closing market value of $22.2 billion last week. Shares in the U.K. technology firm surged by 45...