SharePlay
By MacRumors Staff
SharePlay How Tos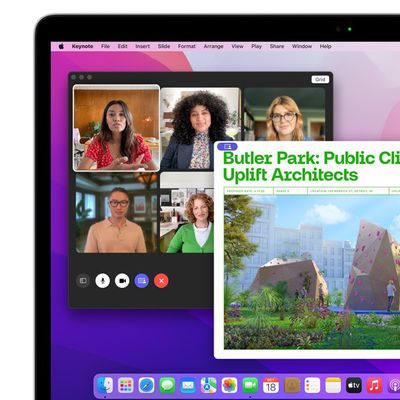 In macOS Monterey 12.1, which is available in a beta capacity right now, Apple introduced its new SharePlay feature to FaceTime. Previously only available on iPhone and iPad, SharePlay allows you to share your Mac's screen with other people on a FaceTime call, which opens up new possibilities for sharing experiences with friends, family, and co-workers. Thanks to SharePlay, you and others on ...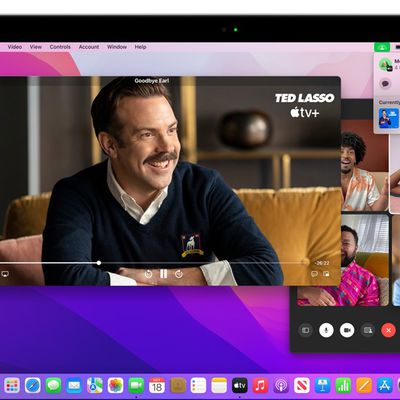 Note: The SharePlay feature in FaceTime requires macOS Monterey 12.1, which is only available to beta testers at the time of writing. Expect Monterey 12.1 to be released to all users in late fall 2021. In macOS Monterey, FaceTime received some major enhancements on the Mac, including the ability for you to share your screen with other people on a video call. Officially called SharePlay,...
SharePlay Articles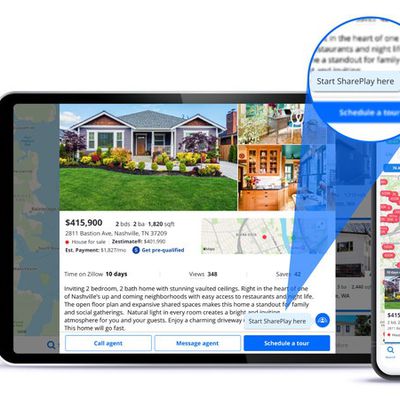 Zillow today added SharePlay integration to its iOS app, allowing iPhone and iPad users to browse through home and apartment listings with their friends, family, or real estate agent using FaceTime. According to Zillow, "Americans love to Zillow surf," and the ‌FaceTime‌ update is designed to make exploring the Zillow app with others easier and "a lot more fun." After initiating a ‌FaceTim...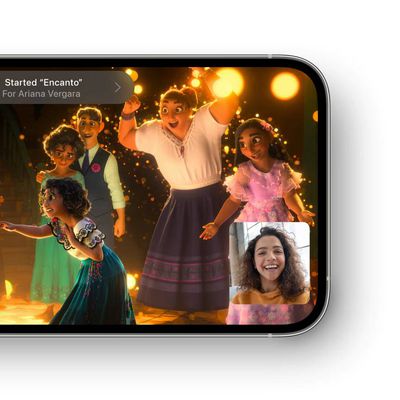 Disney today announced that it has updated its Disney+ app with support for SharePlay across the iPhone, iPad, and Apple TV, as reported by TechCrunch. SharePlay allows users running iOS 15.1, iPadOS 15.1, tvOS 15.1, or later to watch Disney+ series and movies in sync with friends and family while on a FaceTime call together. Disney said SharePlay is available globally for the entire Disney+ ...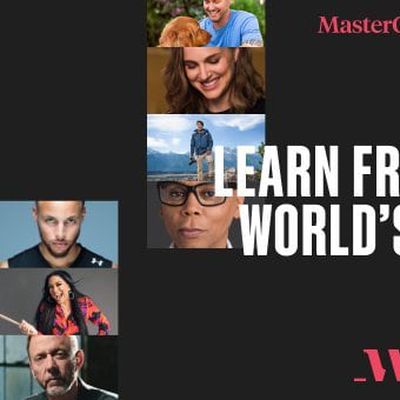 Third-party apps are continuing to adopt support for Apple's SharePlay FaceTime feature on iOS devices and Macs, and as of this week, MasterClass is offering SharePlay integration. For those unfamiliar with MasterClass, it is an online subscription platform that provides tutorials and lectures from a range of people considered to be experts in their fields, including best-selling authors,...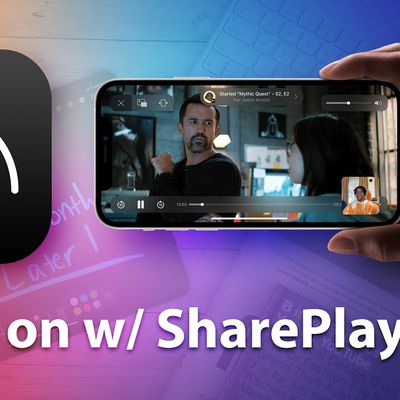 With the iOS 15.1 update that launched in late October, Apple added SharePlay, a feature that's designed to let you do more over FaceTime. Using SharePlay, you can watch movies, listen to music, and use apps with friends and family, and we thought we'd give it a try to see how it works. Subscribe to the MacRumors YouTube channel for more videos. The first step with any SharePlay experience is ...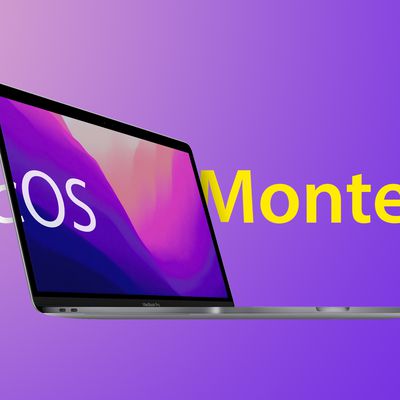 Apple released macOS Monterey in late October, but we are still waiting on several promised features such as SharePlay and Universal Control to be made available through subsequent software updates like macOS 12.1, which is currently in beta testing. The first macOS 12.1 beta enabled SharePlay on the Mac, allowing developers to prepare their apps to support the feature. SharePlay, which is...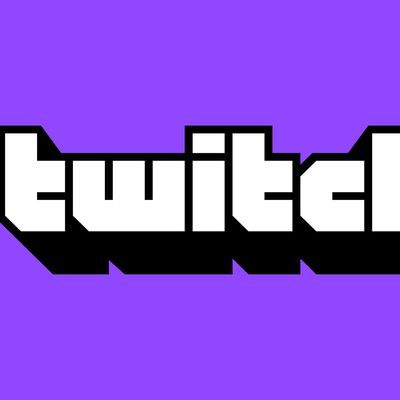 Streaming gaming platform Twitch today added support for the SharePlay iOS 15 FaceTime feature, allowing iPhone and iPad users to watch Twitch streams with their friends and family members over ‌FaceTime‌. As noticed by Engadget, Twitch has added a dedicated SharePlay FAQ to its site explaining the feature. To use SharePlay with Twitch, participants must start up a ‌FaceTime‌ call with...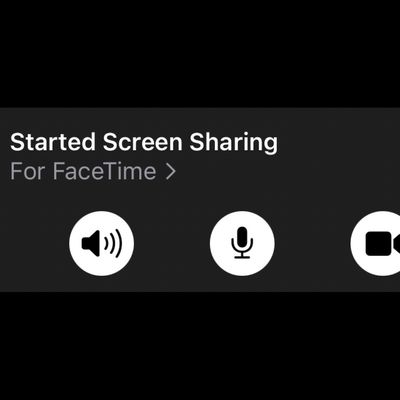 Apple today seeded the second betas of iOS 15 and iPadOS 15 to developers for testing, and one notable change is that SharePlay has now been enabled in FaceTime, allowing for two users on the latest beta to share their screens to view apps together and more. SharePlay allows users to share experiences while connecting with friends and family on FaceTime, such as watching an Apple TV+ show in ...