San Francisco
By MacRumors Staff
San Francisco Articles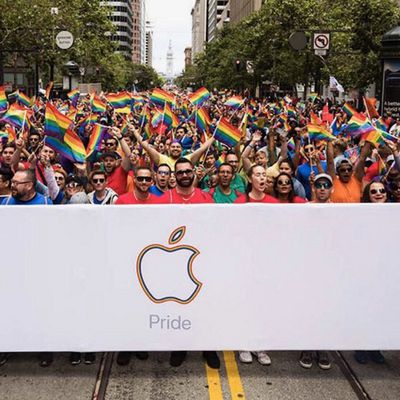 Apple this weekend participated in a few LGBTQ pride parades happening around the world, including those in San Francisco, New York City, and Toronto. Apple CEO Tim Cook tweeted his support for the parades, wishing a happy pride, "to all our employees, their families and customers around the world!" Happy #Pride2017 to all our employees, their families and customers around the world! ...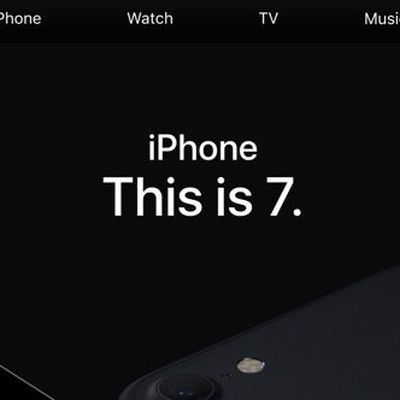 As of today, Apple has started changing the typeface on its Apple.com website to San Francisco, the font it first debuted alongside the Apple Watch in 2015. On Apple's homepage and other web pages on the site, the San Francisco typeface is being used in many places where text is displayed, replacing the previous Myriad typeface. Bolder and easier to read, San Francisco has been used on iOS...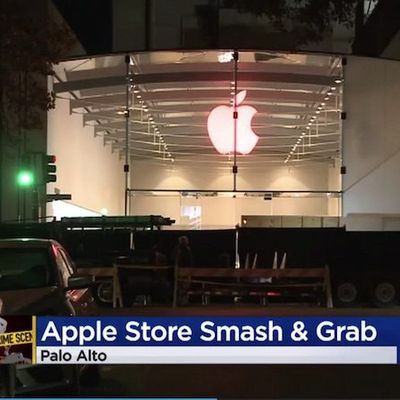 A robbery at an Apple Store in Palo Alto over the weekend has continued a string of Apple Store-related burglaries plaguing the Bay Area over the past few weeks. In Palo Alto, the University Avenue Apple Store was targeted by between eight and ten individuals who drove a rented SUV directly into the store's floor-to-ceiling glass front, and made away with an unspecified amount of iPhones, iPads,...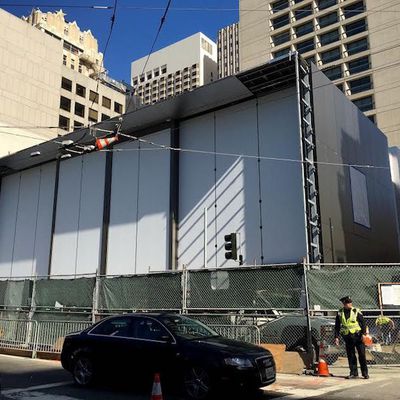 Apple has announced that its downtown San Francisco store at 1 Stockton Street is closing on Friday, May 20 at 9:00 p.m. Pacific, ahead of the grand opening of its new flagship Union Square location on Saturday, May 21 at 10:00 a.m. Pacific. Apple's new Union Square store in San Francisco under construction (Image: Curbed SF) The new Union Square store at 300 Post Street, just three blocks...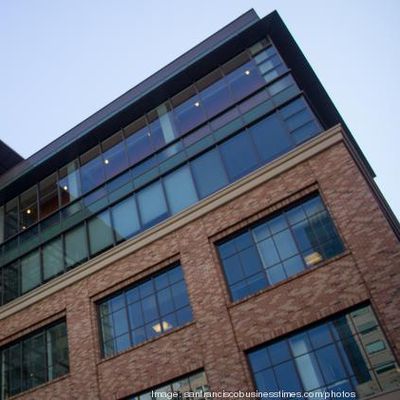 Apple could be ready to move into its new 76,000-square-foot leased office space in San Francisco by late summer 2016, according to Reuters. The new office, located at 235 2nd Street in the city's expensive South of Market neighborhood, will reportedly have enough space for about 500 workers upon completion. Apple currently has offices throughout the South Bay suburbs, including Cupertino,...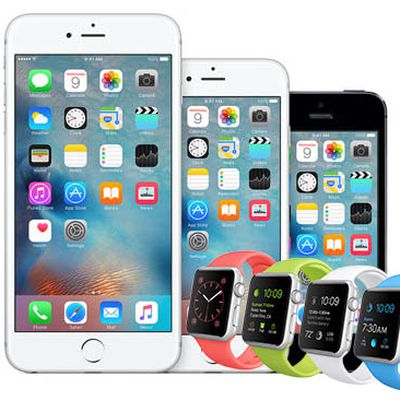 Apple has started a new limited time in-store promotion that offers customers $50 off an Apple Watch Sport or Apple Watch with the purchase of any new iPhone, including the latest iPhone 6s and iPhone 6s Plus, the company confirmed to MacRumors. Apple Watch Edition and Apple Watch Hermès models are ineligible for the discount. The promotion is available at participating Apple Store...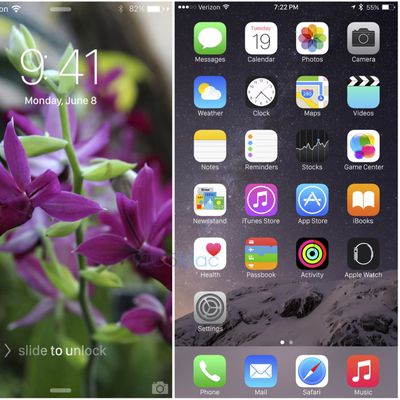 Though iOS 9 and OS X 10.11 are set to debut in three weeks at Apple's Worldwide Developers Conference, we've heard little detail on the content Apple might include in the new operating system updates. Neither operating system is expected to get a major visual overhaul, but there may be one significant design change for both iOS and OS X -- a new system font. Apple has plans to use the new San ...