Rosetta
By MacRumors Staff
Rosetta Articles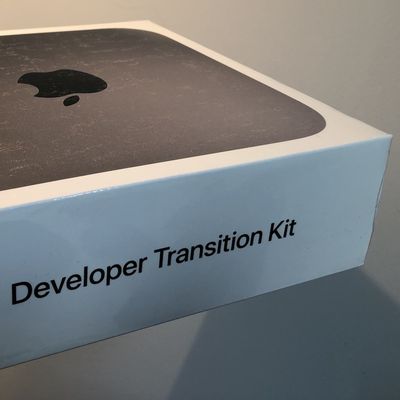 While the terms and conditions for Apple's new "Developer Transition Kit" forbid developers from running benchmarks on the modified Mac mini with an A12Z chip, it appears that results are beginning to surface anyhow. Image Credit: Radek Pietruszewski Geekbench results uploaded so far suggest that the A12Z-based Mac mini has average single-core and multi-core scores of 811 and 2,781...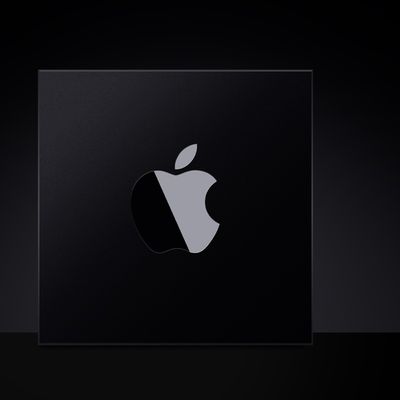 Apple yesterday announced plans to build future Macs with its own custom silicon chips, and to ease the transition away from Intel processors, Apple revived the "Rosetta" feature that allowed PowerPC apps to run on Intel processors during the PowerPC to Intel transition. Now revived, Rosetta will allow users to run apps that contain x86_64 instructions on Apple silicon, which means...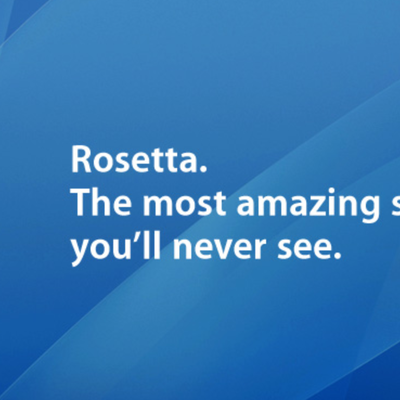 As noted in Asahi.com, on April 30th of this year, Apple applied for a trademark for the term "Apple Rosetta" in Japan. The original Rosetta software from 2005 Rosetta was the name for Apple's emulation software that allowed PowerPC apps to run under Intel processors. Apple introduced Rosetta in MacOS X 10.4 (Tiger) to provide a compatibility layer for Mac users while the company transitione...