Racial Equity and Justice Initiative
By MacRumors Staff
Racial Equity and Justice Initiative Articles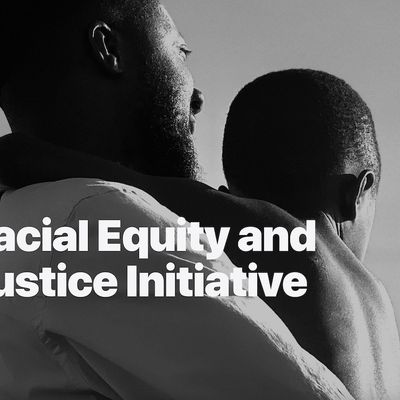 In January, Apple launched its Racial Equity and Justice Initiative in the United States with the goal of "building a more just, more equitable world " and an initial commitment of $100 million. Today, the company is recommitting an extra $30 million to the initiative. In a press release, Apple says that the added $30 million will support students, innovators, and communities takes charge in ...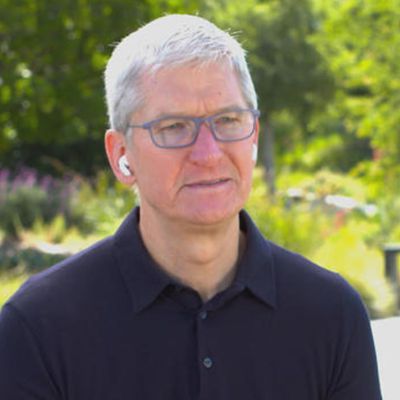 Apple CEO Tim Cook has penned an op-ed for the Wall Street Journal, calling for more action to be taken against systemic racism and the need to speak up in light of the disproportionate impact that the pandemic has had on communities. Cook's piece highlights how the pandemic has impacted various communities differently and draws on his personal experience of growing up during the civil...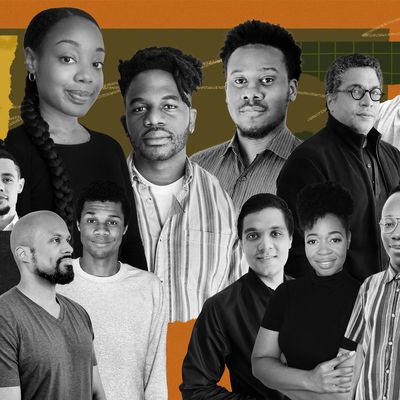 Apple today announced the launch of its inaugural Entrepreneur Camp for Black Founders and Developers with leaders and their teams from 13 app companies. Apple says the program is designed to give developers the opportunity to improve their existing apps through hands-on technology labs, one-on-one code-level guidance from Apple experts and engineers, and mentorship from top Apple leaders. ...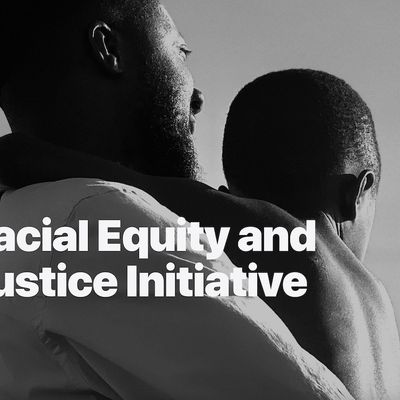 Apple today added a new Racial Equity and Justice Initiative page to its website that highlights the company's long-term efforts to "help ensure more positive outcomes for communities of color, particularly for the Black community." The page emphasizes Apple's commitment to education, criminal justice reform, and economic equality. "As global leaders in technology and business, we have an...

In celebration of Black History Month, Apple today released a limited-edition Black Unity Apple Watch Series 6 and a Black Unity Sport Band, both of which are now available to order in the United States and many other countries. The custom Apple Watch has a Space Gray aluminum case inscribed with the words "Black Unity" on the back. The watch comes with a Black Unity Sport Band that Apple...

From today, Apple Watch owners can complete a new Apple Watch activity challenge in celebration of black history. The Unity challenge, which is listed in the Activity app on the iPhone, asks users to close their Move rings seven times in a row during February. Let's celebrate Black history this month and keep the momentum going all year long. To start, earn this Unity award by closing your ...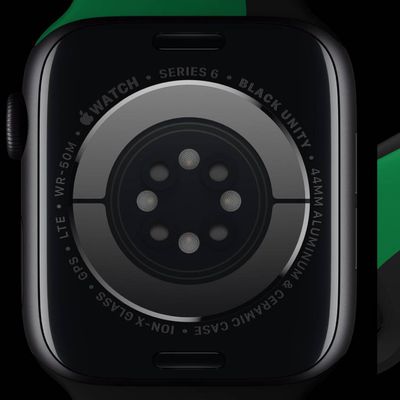 Apple today announced that it will be celebrating Black History Month with curated content that highlights and amplifies Black creators, artists, developers, and businesses across the App Store, Apple Music, the Apple TV app, Apple Books, Apple Podcasts, and more. The content will be featured throughout the month of February. Black Unity Sport Band has "Truth. Power. Solidarity." ...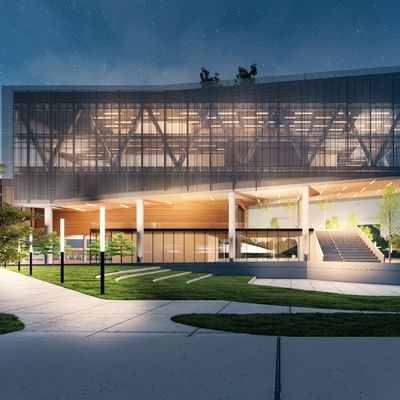 Apple today announced a set of new projects as part of its $100 million Racial Equity and Justice Initiative (REJI) to help dismantle systemic barriers to opportunity and combat injustices faced by communities of color. Rendering of the Propel Center The projects include the Propel Center, a global innovation and learning hub for Historically Black Colleges and Universities (HBCUs), an Apple ...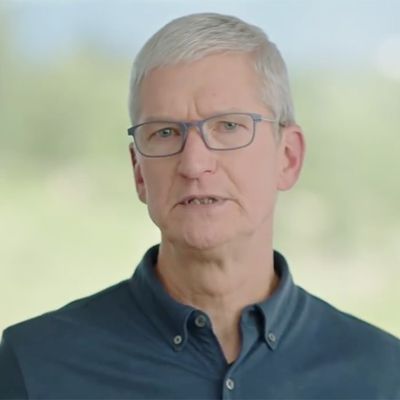 Apple CEO Tim Cook today took to Twitter to announce Apple's Racial Equity and Justice initiative, with a $100 million commitment. The effort will be led by Apple's vice president of environment, policy, and social initiatives, Lisa Jackson.Beginning in the United States and expanding globally over time, the initiative will challenge the systemic barriers to opportunity and dignity that...