Proton Articles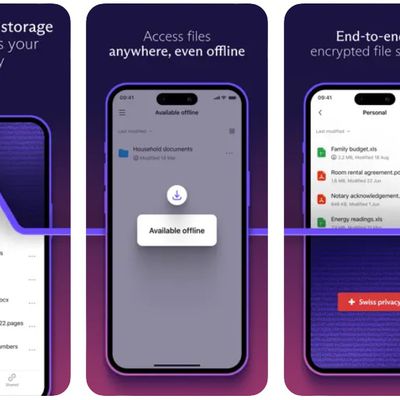 Swiss-based privacy startup Proton today announced the availability of mobile apps for its Proton Drive cloud storage service, providing users with an easier way to securely upload, store, and share files from their iOS and Android devices. All files and folders uploaded to the storage service are protected by Proton's open-source, publicly-audited end-to-end encryption, which uses on-device ...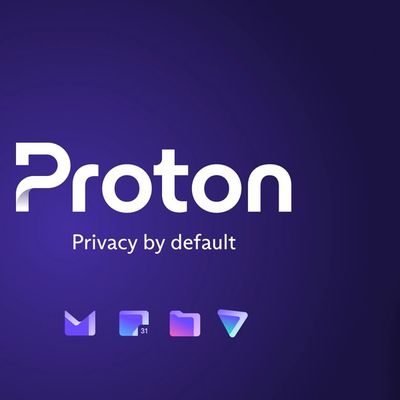 Swiss-based encrypted email provider ProtonMail today announced a restructuring of its privacy-first services, bringing them under a new unifying brand name: Proton. Today, we are undertaking our biggest step forward in the movement for an internet that respects your privacy. The new, updated Proton offers one account, many services, and one privacy-by-default ecosystem. You can now enjoy...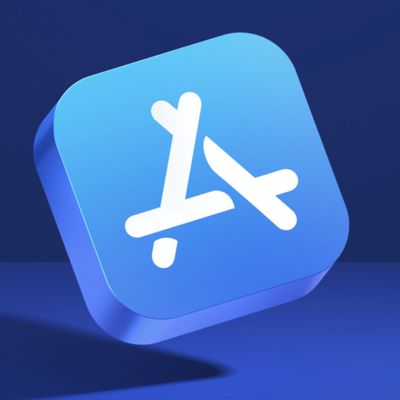 Earlier this week, popular VPN provider Proton made headlines by linking Apple's rejection of a security update to its ProtonVPN mobile app with the ongoing political upheaval in Myanmar. In response, Apple today provided MacRumors with a timeline of the events regarding the app update. In a blog post dated March 23, Proton founder Andy Yen wrote that Apple rejected "important updates" for...