Nothing
By MacRumors Staff
Nothing Articles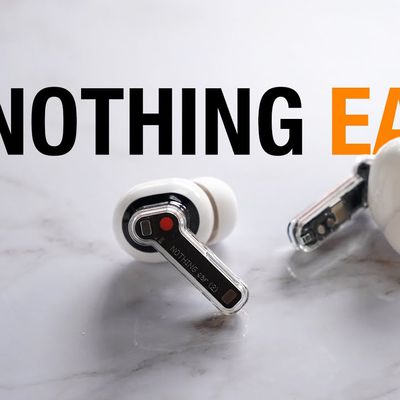 Nothing today announced the launch of its second-generation wireless earbuds, the Nothing Ear (2), which offer many of the same features as Apple's AirPods Pro 2 at a lower price point. We went hands-on with the Ear (2) earbuds to see whether they're a viable alternative to the ‌AirPods Pro‌ 2 for those who want to save some cash. The Ear (2) earbuds are the successor to the Nothing Ear (1), ...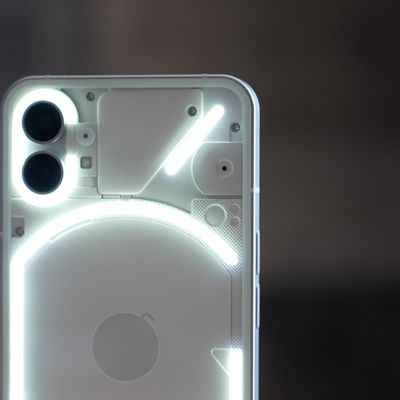 Nothing's Phone (1) did not get an official U.S. release when it launched in July 2022, but that is set to change for the second version of the company's popular transparent Android handset, according to CEO and co-founder Carl Pei. Speaking to Inverse, Pei said that the U.K.-based company will make the U.S. market its number one priority for the Phone (2), which is set to be released later ...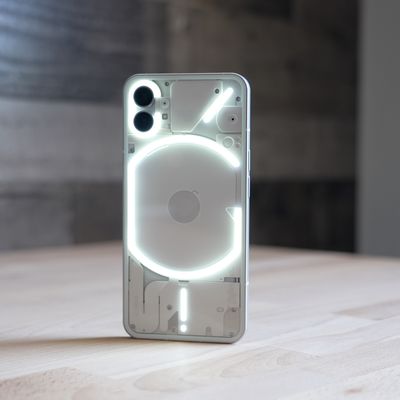 UK-based tech company Nothing plans to launch a smartphone in the US to directly compete with Apple's iPhone, according to a new report out today. In an interview with CNBC, Nothing CEO Carl Pei said the startup is in "early conversations" with American cellular carriers about launching a new phone in the US, but he stopped short of naming any of the carriers or the phone model. Nothing...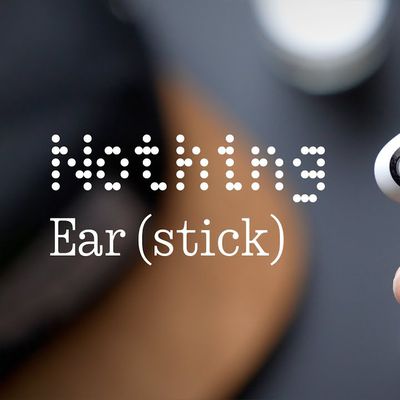 Nothing, known for a range of Android-based lower-cost devices, recently came out with a new set of $99 "Ear Stick" earbuds. We picked up some of the new earbuds and thought we'd check them out to see how they measure up to Apple's AirPods. Subscribe to the MacRumors YouTube channel for more videos. Stylized as the Nothing Ear (stick), the earbuds from Nothing have a rather unique design. You ...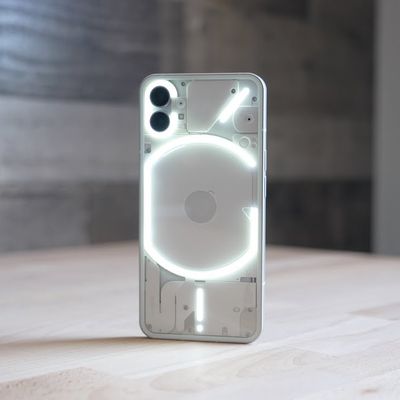 Nothing Phone 1 users today began receiving the Nothing OS 1.1.7 update, which adds support for displaying the battery percentage of connected AirPods, amongst other improvements and bug fixes. If you own a Nothing Phone 1, you can check for the OTA update by going to Settings -> System -> System updates. Bear in mind that as support for displaying AirPods battery level is still an...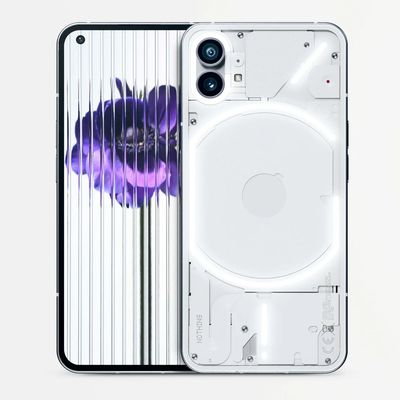 After weeks of teases, Nothing has officially announced its Phone 1 smartphone. It's the second major product release by OnePlus co-founder Carl Pei's company, following last year's Ear 1 true wirless earbuds, and the device has a modest starting price of £399 ($475). The UK-based company raised $144 million in funding to develop the handset, which Pei hopes will re-energize the smartphone...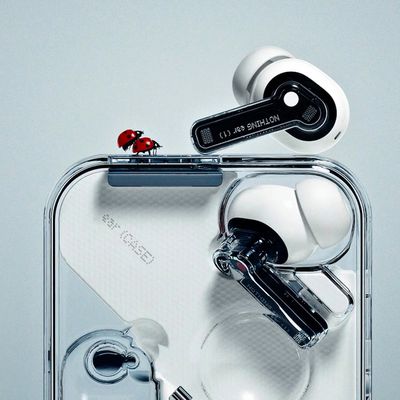 Nothing, the brand from OnePlus founder Carl Pei, has announced that its Ear (1) true wireless earbuds now include Siri support, putting them on a more equal footing when compared to Apple's rival AirPods Pro. The $99 Ear (1) feature an in-ear design, Active Noise Cancelation, transparency mode, and a charging case with Qi-compatible wireless charging and a USB-C port, although Fast pairing...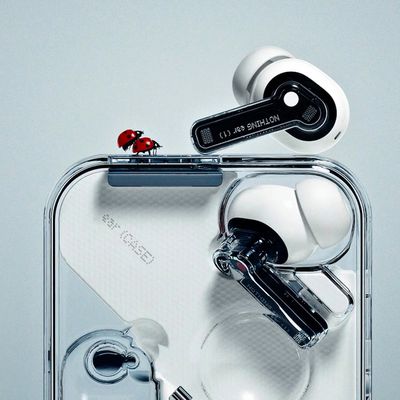 Nothing, a new brand from OnePlus founder Carl Pei, has today officially launched the "Ear (1)" true wireless earbuds after months of anticipation around the company's AirPods Pro rival. The Ear (1) features an in-ear design, Active Noise Cancelation, Bluetooth 5.2, IPX4 water resistance, and a charging case with Qi-compatible wireless charging and a USB-C port. Fast pairing is supported on...