Norway Articles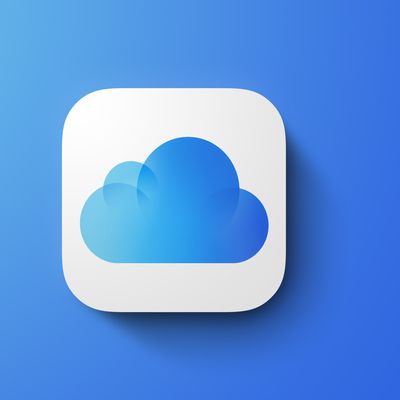 Apple has increased the price of iCloud storage in several regions around the world, including the United Kingdom, Scandinavia, Eastern Europe, the Middle East, and South America. Every Apple ID receives 5GB of free cloud storage, but users can upgrade to a paid ‌iCloud‌+ storage subscription plan to get 50GB, 200GB, or 2TB of storage. The price hike, first spotted by 9to5Mac, represents an...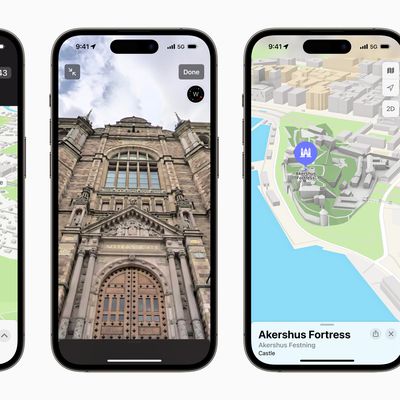 Apple today announced that its revamped Maps app is rolling out in Finland, Norway, and Sweden. The new experience provides more detail, improved navigation, custom-designed 3D models of popular landmarks, immersive turn-by-turn walking directions powered by augmented reality, and more. Look Around, which was first introduced in iOS 13, is also expanding to all of these countries...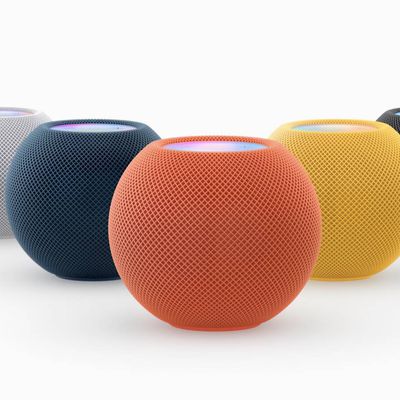 The HomePod mini will be available in Finland, Norway, and Sweden from Tuesday, December 13, Apple has announced via press releases. Priced at 1,249 Norwegian krone/Swedish krona and 109 euros, the ‌HomePod mini‌ will be available in white, blue, orange, yellow and space gray. The ‌HomePod mini‌ delivers 360-degree sound, uses Apple's voice assistant Siri, has built-in Thread support and ...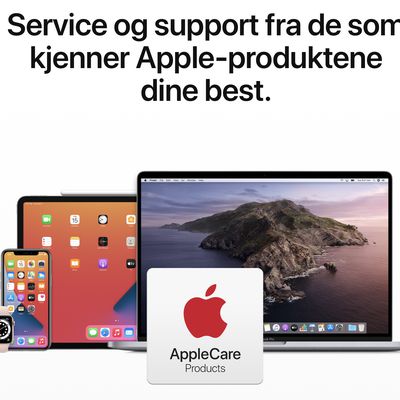 AppleCare+ is now available in Norway, according to Apple's Norwegian website. Previously, ‌AppleCare‌ was the only option in Norway for Apple devices. ‌AppleCare‌ essentially only extends the standard warranty on Apple products, but ‌AppleCare‌+ includes two instances of accidental damage with a deductible. ‌AppleCare‌+ is supported on Mac, iPhone, iPad, ‌iPad‌, Apple Displays, iPod, and...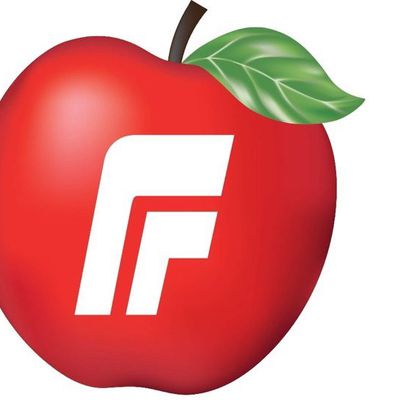 Apple has objected to an apple logo trademark that Norway's Fremskrittspartiet or Progress Party filed for back in November, according to the Norwegian Patent Office. The image in question features a red apple with a stem and a green leaf that also has a white "F" on the front, an icon used by the Fremskrittspartiet. In an objection letter provided to Norway's Patent Office, Apple says...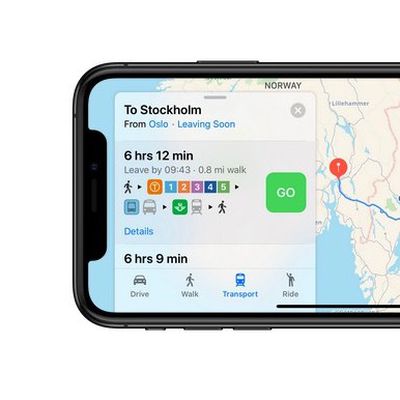 Apple Maps today gained comprehensive transit directions for Denmark, Sweden, Norway and Finland, in the largest single combined update to its European coverage thus far. The coverage includes train, tram, and bus routes in the capital cities of each country, including Oslo, Stockholm, Copenhagen, and Helsinki, as well as funicular connections where available and transit links across...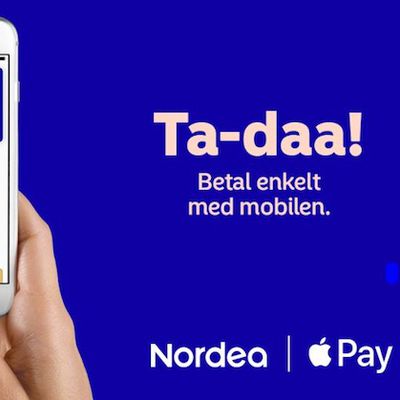 Just a day after launching in Poland, Apple Pay has debuted in Norway, bringing the total number of supported countries and regions to 24 by our count. Apple has updated its list of participating banks to note that Nordea and Santander Consumer Finance are currently supported in Norway. Apple CEO Tim Cook announced on Apple's earnings conference call last month that Apple Pay would be...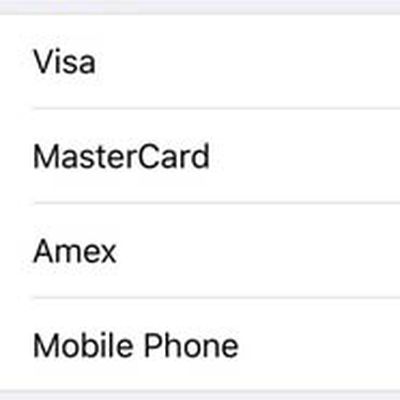 Apple has enabled carrier billing in Belgium and Norway, expanding upon the feature's existing availability in Germany, Japan, Russia, Switzerland, Taiwan, Saudi Arabia, and the United Arab Emirates. The feature is limited to select carriers in each country — share if yours is supported in the comments. The payment method enables customers to pay for iTunes content, App Store apps, iBooks, ...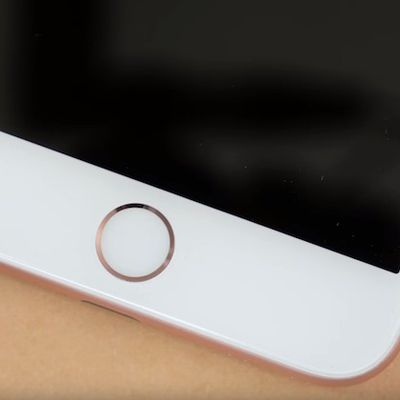 Norwegian police will force a 27-year-old man accused of drug possession to unlock his mobile phone via fingerprint, according to local website Bergensavisen [Google Translate]. The police believe the confiscated smartphone may contain evidence about where he obtained the illegal substance. The man, who reportedly admitted he was culpable, has refused to unlock his phone for police since...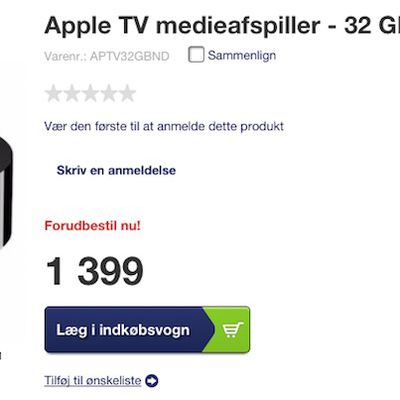 Just weeks before the Apple TV 4 is expected to be released worldwide, select Apple Authorized Resellers in Europe have begun accepting pre-orders for the new set-top box. The Apple TV 4 is officially slated to launch in late October, but the majority of orders are unlikely to be fulfilled until November. Electronics retailer Elgiganten, equivalent to Best Buy in the Nordic Region, is...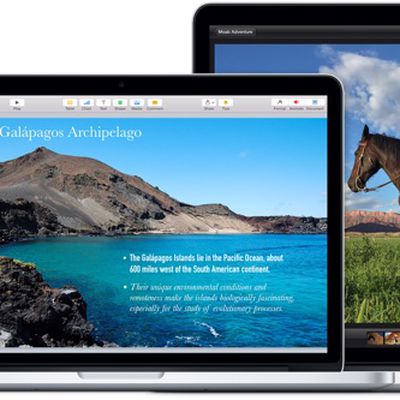 Apple has raised its prices for the MacBook, MacBook Air, MacBook Pro, Mac mini and Mac Pro this week in Australia, Brazil, New Zealand, Norway, Malaysia, Mexico, Thailand and Turkey as the values of foreign currencies continue to fluctuate against the U.S. dollar. MacBook Air prices in New Zealand, for example, ranged between NZ$1,399.00 and NZ$1,799.00 for stock configurations prior to the ...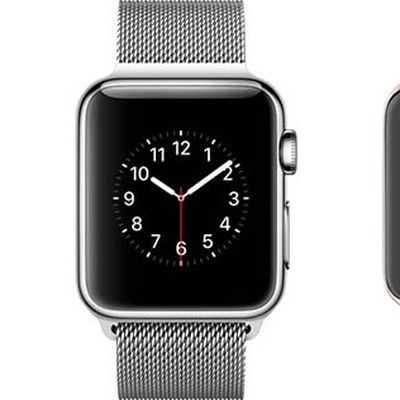 Apple has updated its regional websites for Belgium, Finland, Norway, Luxembourg and Poland to announce the Apple Watch will be available on October 9. Belgium, Finland, Norway, Luxembourg and Poland will be part of the sixth Apple Watch launch wave: April 24: Australia, Canada, China, France, Germany, Hong Kong, Japan, U.K. and U.S. June 26: Italy, Mexico, Singapore, South Korea, Spain, ...