Mr. X Articles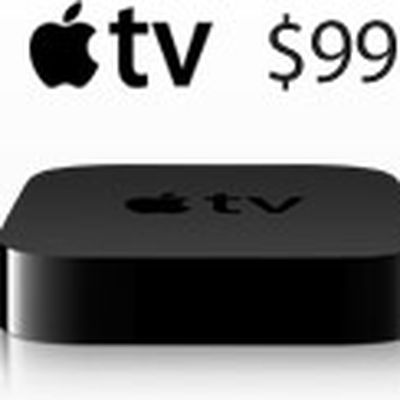 9to5Mac reports that it has now received pricing information from reliable source "Mr. X" on the part number for the updated Apple TV revealed last week, with the new model coming in at the same $99 price as the current model.The Apple TV J33 model, MD199LL/A – J33 BEST -USA, which we've covered before will come in at the same $99 price point (and similar prices globally). We know from...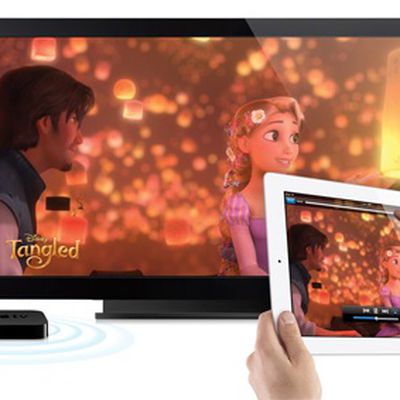 9to5Mac reports that reliable source Mr. X has revealed part numbers for at least some models of the iPad 3 as well as an updated Apple TV set-top box. According to the report, Apple is releasing three different variants of the new iPad, going by code names J1, J2, and J2a, with the presumption being that J1 corresponds to a Wi-Fi only model while the J2 variants correspond to models with...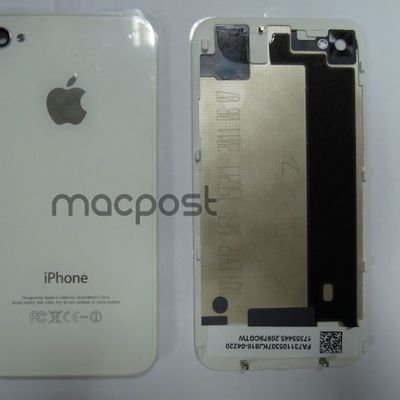 Yesterday, word surfaced that entries for revised iPhone 4 models had appeared in Apple's inventory database, but at the time there was no sign of new iPhone 4S or iPhone 5 models. Back cover of iPhone 4S 9to5Mac now reports that entries for an iPhone identified as "N94" have indeed appeared in the database, courtesy of reliable source "Mr. X". The N94 iPhone has been the subject of numerou...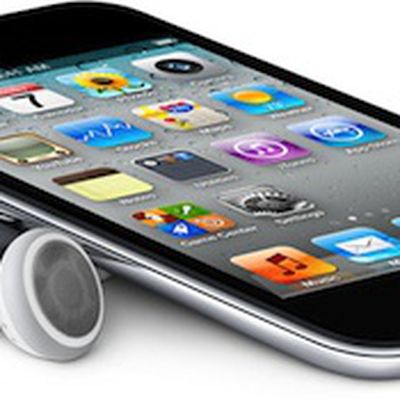 9to5Mac reports that reliable source "Mr. X" has revealed that Apple has added a number of new entries for revised iPhone 4 and iPod touch models to its internal inventory database. According to the report, three new iPod touch models have appeared under the codename N81A, which it presumes to be the new white iPod touch in three different capacities. The black iPod touch is expected to...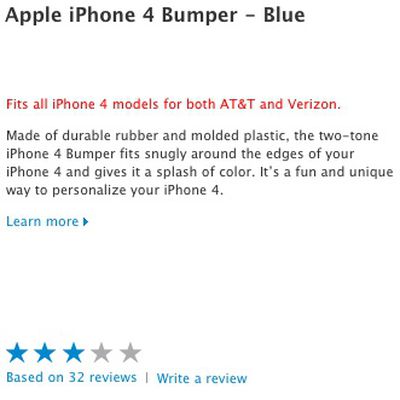 9to5Mac reports that it has received word from reliable source Mr. X that Apple is experiencing constrained stocks of the iPhone 4 bumper, suggesting that a discontinuation of the bumper could signal a redesigned iPhone 5 or some other change that would require a modified bumper. While a number of parts from a so-called "iPhone 4S" nearly identical to the iPhone 4 have surfaced, there has been ...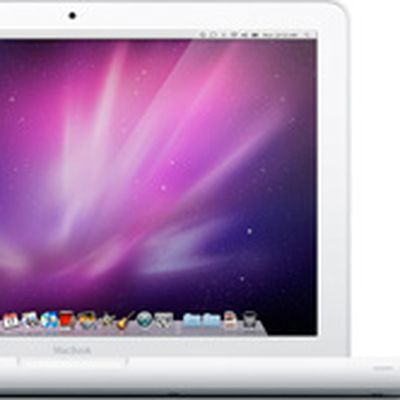 It seems that some the part numbers leaked earlier this week are not for the new Mac Pros, but instead for new Mac minis and White MacBooks. At least, according to 9to5Mac who originally reported the part numbers, and who has now issued a correction. The revised part descriptions and groupings are as follows:MC914LL/A – J59, BEST – USA - White MacBook MC936LL/A – J40, ULTIMATE –...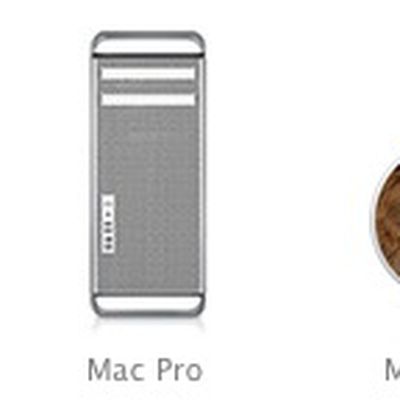 9 to 5 Mac reports that reliable tipster "Mr. X" has revealed that Apple will be releasing new MacBook Air and Mac Pro models this week alongside OS X Lion. According to Mr. X, Apple will be releasing four new MacBook Air models, appearing to match up with the current lineup of two stock configurations each in the 11-inch and 13-inch sizes. MacBook Air updates have been expected within this ...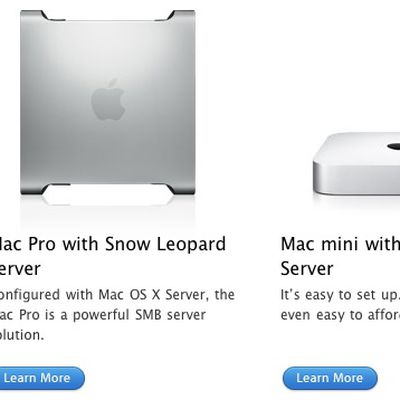 According to 9 to 5 Mac, trusted source Mr. X has indicated that supplies of the server models of Apple's Mac mini and Mac Pro lines are officially listed as constrained, suggesting that Apple may be drawing down supplies ahead of a refresh.In addition to OS X Lion, our sources are already expecting new MacBook Airs and Time Capsules fairly soon - due to supply shortages and now Mr. X tells...

9 to 5 Mac reports that Apple has begun delaying iMac orders, notifying customers that shipment of their orders is being pushed back to next week. The move comes ahead of an expected iMac refresh that may be set to occur on Tuesday of next week. Due to an unexpected delay, we are unable to ship the following item(s) by the date that you were originally quoted: Z0JP, IMAC 27/5750/SD will now ...