Mesh Routers
By MacRumors Staff
Mesh Routers Articles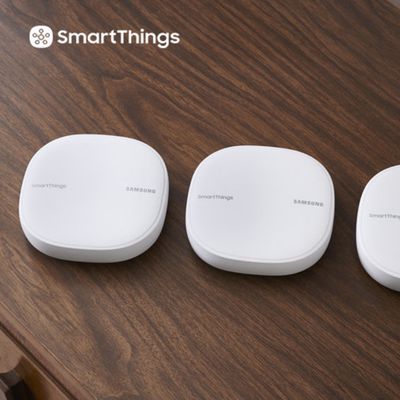 The latest offering for users looking to add mesh networking to their homes has been revealed by Samsung today, called the SmartThings Wi-Fi (via The Verge). The router includes mesh networking technology from Plume, which itself recently revealed its "SuperPod" mesh router along with a $60/year subscription. Samsung's SmartThings Wi-Fi isn't subscription-based, and in addition to the usual...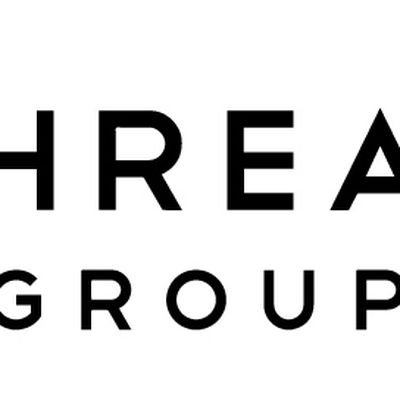 Apple has become a member of The Thread Group, an organization that supports companies interested in innovating networking solutions for consumer smart home devices using the Thread mesh standard (via 9to5Mac). Apple has been added to the list of official members on the group's website, although what that means in practical terms is unclear. According to literature available online, the...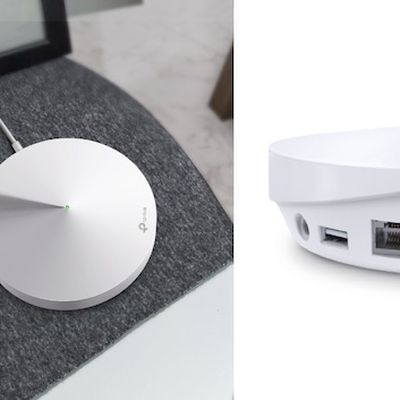 The latest entry in the mesh router market comes today from TP-Link, which has announced availability of the Deco M9 Plus Tri-Band Mesh Wi-Fi 2-Pack System. The router is TP-Link's newest mesh offering and promises to eliminate Wi-Fi dead spots with dependable connections to "more than 100 devices" throughout a home, and it also doubles as a smart home hub for IoT products. TP-Link says the...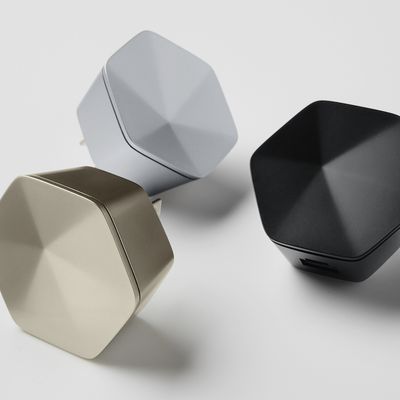 Wi-Fi router startup Plume today announced an upgraded version of its mesh networking devices and a new subscription model for its customers. Plume first began selling its "Plume Pod" routers in late 2016, and today revealed a new tri-band router called the "SuperPod" (via The Verge). Plume's SuperPod works like any other mesh system, requiring users to connect the first Pod to their modem...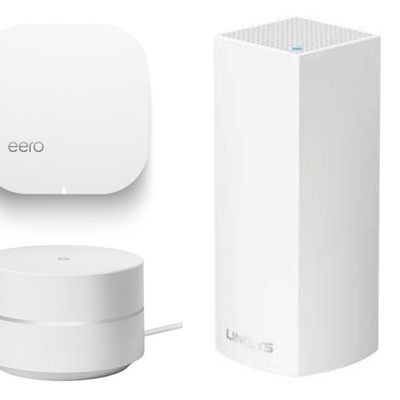 Wi-Fi Alliance today announced a new certification program called "EasyMesh," which will allow users who own mesh network products to choose from devices across different brands, while still ensuring reliable Wi-Fi coverage (via PCWorld). This way, customers will no longer need to stay within a single-vendor ecosystem dictated by the brand of the hub router, and can branch out to add on access...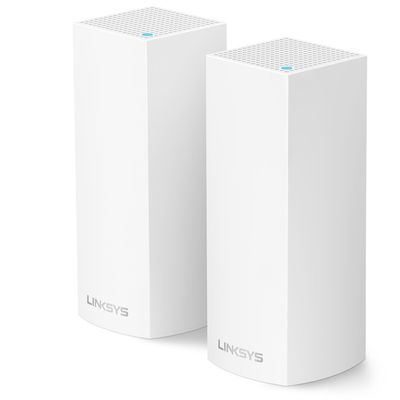 Apple recently began selling the Linksys Velop Mesh Wi-Fi System both online and in its retail stores, marking the first router the company has offered aside from its own rather outdated AirPort Extreme, AirPort Express, and AirPort Time Capsule. Apple has not updated the AirPort Time Capsule or the AirPort Extreme since June of 2013, and it's been even longer since the AirPort Express was...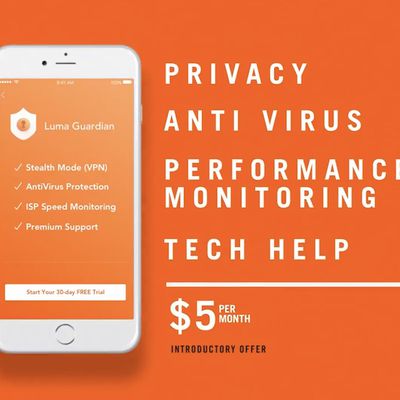 Similar to devices like Eero and Google Wi-Fi, Luma is a Wi-Fi mesh system that launched in 2015, providing users with whole home Wi-Fi, parental controls, and network security scanning. Today, the company announced a new optional subscription model is coming to its mesh router, called "Luma Guardian," and it introduces a privacy VPN, antivirus software, ISP speed monitoring, and priority tech...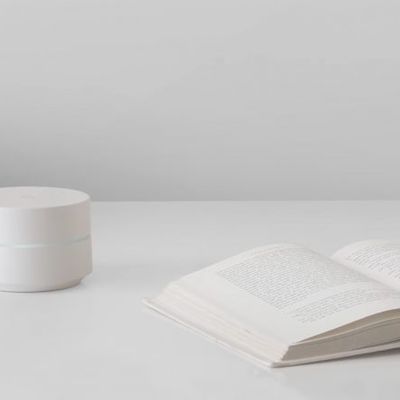 Google made its puck-like, mesh-network based wireless home router available in Canada this week, following availability in the U.S. since December and its U.K. launch earlier this month. Google Wifi is made to boost internet coverage throughout any home regardless of the layout, similar to products like the Linksys Velop. It achieves this by using a multi-unit set-up in which the routers...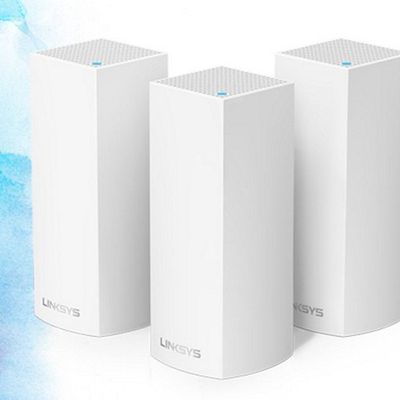 Linksys today announced a modular Wi-Fi system called "Velop," which boosts internet coverage throughout any style of home thanks to its multi-unit set-up, similar to products like Google Wi-Fi and Eero (via The Verge). Linksys said that Velop can be set up in just minutes and delivers some of the fastest and most reliable Wi-Fi in the multi-unit router market. Like similar products, Velop's ...