When it comes to the iMac, Apple offers two distinct versions of its desktop computer: the classic iMac and the iMac Pro. The iMac was last updated in March of 2019 and sports two Retina display sizes, faster memory, Radeon Vega Pro graphics options on the high end, and 8th and 9th-generation Intel processors.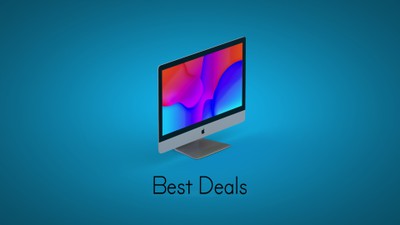 At the higher end, the iMac Pro has Xeon processors with up to 18 cores, up to 4TB SSD, up to 256GB RAM, new thermal architecture, and a Space Gray body. The iMac Pro was released in December of 2017 and is aimed at professionals who need more processing power for their workflow.
Lastly, Apple does sell a 2017 iMac model at the low end in 2020, but it lacks a 4K display and the upgraded internals you'll find in the 2019 models. This older iMac is also priced at $1,099.00, and sales on the 2019 iMacs typically come in that range often, so we don't recommend purchasing the 2017 model and won't include it below.
In this guide, you'll find the best currently available prices for the iMac and iMac Pro at major Apple resellers including Adorama, Amazon, B&H Photo, Best Buy, and MacMall (which is now integrated with TigerDirect). We'll be tracking the best prices for all iMac and iMac Pro models, focusing on the newest iterations of each computer.

21.5-inch iMac
Apple's 2019 21.5-inch iMac includes Intel's 8th-generation chips with up to 6 cores at the high end, and is said to be up to 60 percent faster than previous generation models. This iMac continues the ultra slim design of the iMac line first introduced in 2012, as well as a 4K display that offers 500 nits brightness and 10-bit dithering for accurate reproduction of up to a billion colors. You can upgrade storage on this iMac by up to 1TB and memory up to 32GB.


The cheapest 21.5-inch iMac available right now is priced at $1,229.99 from Amazon and comes with a 3.6 GHz Quad-Core processor, 8GB RAM, and a 1TB hard drive. This is the best price available online for this model right now, and is $69 down from its original price of $1,299.00.
27-inch iMac
Similar to the smaller model, the 27-inch iMac from 2019 has an ultra-slim design, but there are differences between each computer. The 27-inch iMac has a 5K display, Intel's 9th-generation chips with up to 8 cores, and a chance to upgrade storage up to 3TB and memory up to 64GB.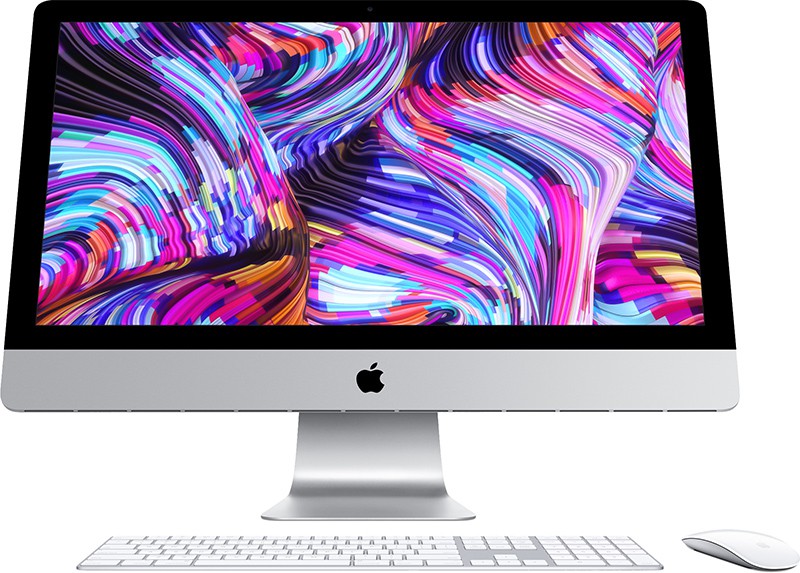 The best sale price for a 27-inch iMac this month is $1,899.00 from Adorama, down from an original price of $1,999.00. We've tracked lower deals on a few 27-inch iMacs, but sales aren't abundant on the computers this month, and this is one of the best around right now.
iMac Pro
The iMac Pro is Apple's high-end desktop computer, and as such you'll be paying a premium price, even with a deal. This device has a 27-inch display, Xeon processors with up to 18 cores, up to 4TB SSD, up to 256GB RAM, and a Space Gray color.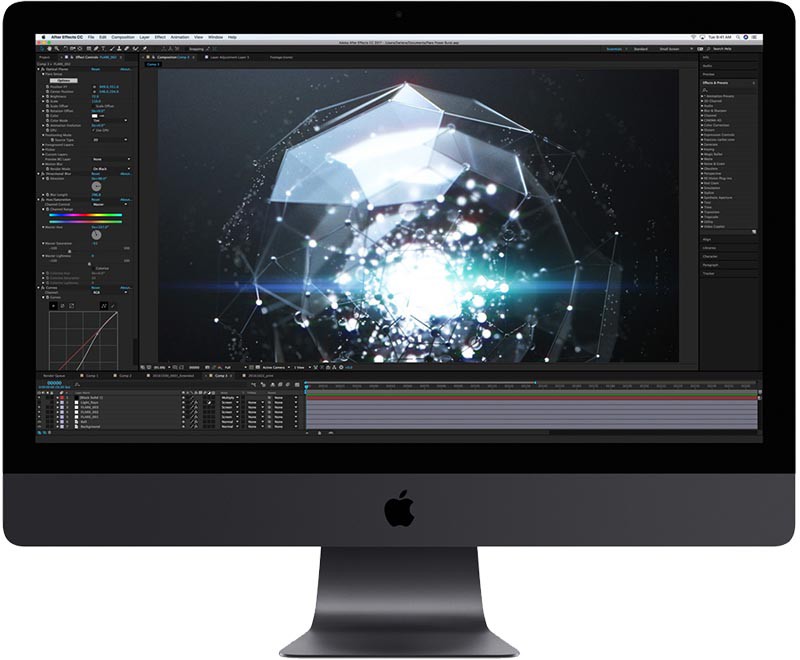 You'll find the best deal on the iMac Pro at B&H Photo this month, where you can get the 3.2GHz iMac Pro with 32GB RAM and a 1TB SSD for $4,749.00, down from $4,999.00.
We follow deals on ‌iMac and much more over in our full Deals Roundup, so head there for even more information on the latest bargains related to Apple products and accessories.

iMac Price Chart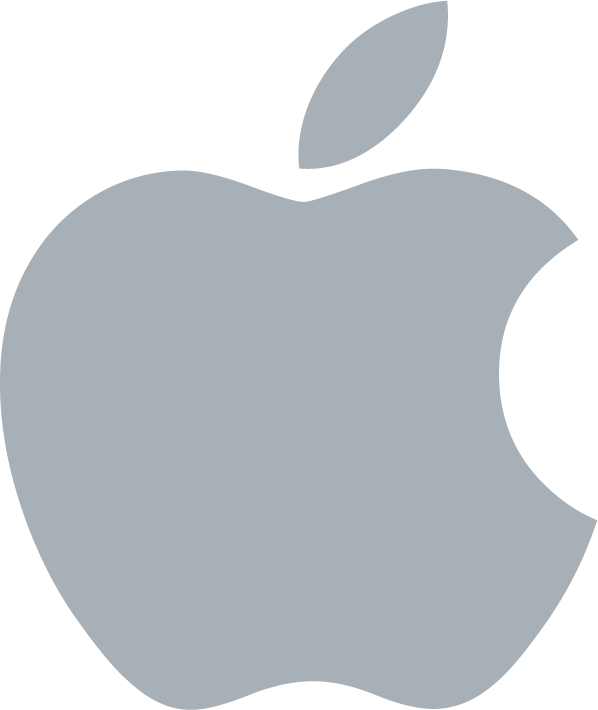 iMac Pro Price Chart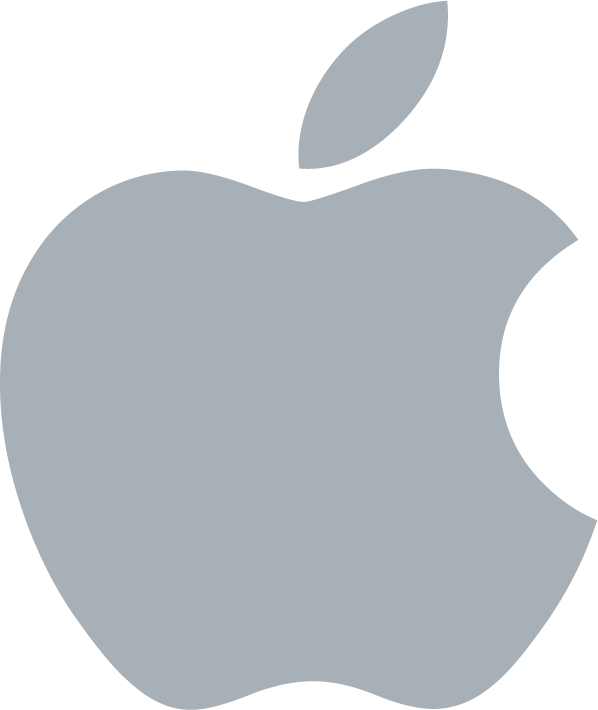 iMac Pro (Late 2017): 3.2 GHz 8-Core, Vega 56 GPU, 32 GB RAM, 1 TB SSD
Note: MacRumors is an affiliate partner with some of these vendors. When you click a link and make a purchase, we may receive a small payment, which helps us keep the site running.