LoveFrom
By MacRumors Staff
LoveFrom Articles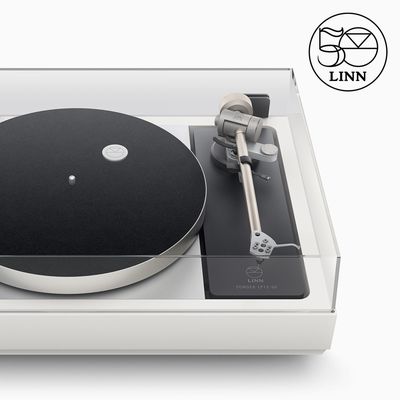 Former Apple design chief Sir Jony Ive has revealed his latest project, a collaboration with British audio brand Linn to design a 50th anniversary edition of its Sondek LP12 turntable. The luxury $60,000 record player is the first non-Apple hardware project Ive is known to have been involved in since he and four other colleagues left the company in 2019 to found the design firm LoveFrom. ...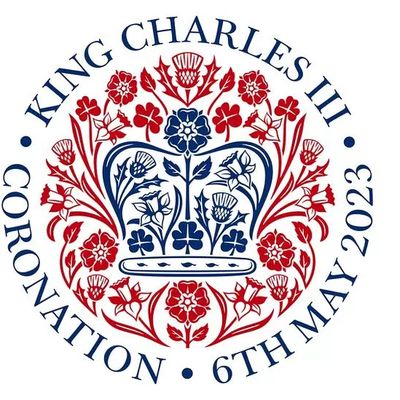 Former Apple design chief Sir Jony Ive's latest project, the official emblem of the coronation of King Charles III, has been unveiled by Buckingham Palace. The image depicts flowers forming the shape of St. Edward's crown, which will be used during the coronation. Ive chose roses, thistles, daffodils, and shamrocks because they are icons from across the United Kingdom. He attempted to convey ...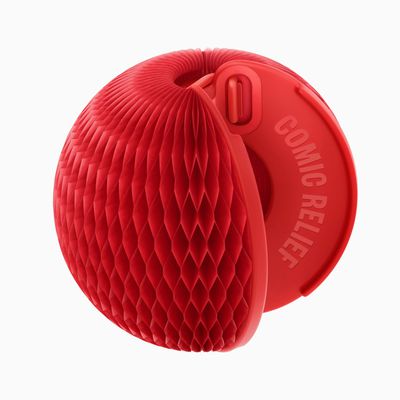 Former Apple designer Sir Jony Ive has created a new-look red nose to celebrate Red Nose Day, the annual Comic Relief charity telethon broadcast on British television that aims to raise money for poor and disadvantaged people. The nose is made from 95% plant-based materials and has a folding paper design that starts out as a small, flat crescent that springs into a honeycomb paper sphere...

Jony Ive's design firm LoveFrom has created a special award that's meant to be bestowed on companies that are leaders in creating sustainable markets, reports Wallpaper. The "Terra Carta Seal" designed by LoveFrom was made in partnership with the Sustainable Markets Initiative headed by the UK's Prince Charles. The Terra Carta is a charter that provides a roadmap for businesses to build a...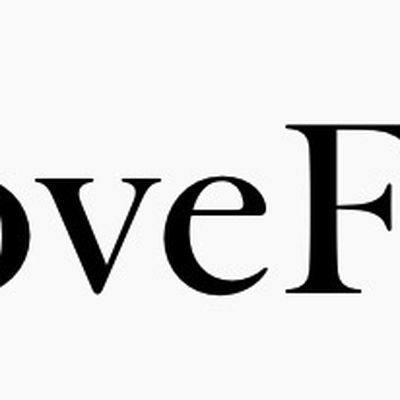 LoveFrom, the design firm co-founded in 2019 by Apple's former design chief Jony Ive and fellow designer Marc Newson, this week unveiled its official website, LoveFrom.com. The site reveals for the first time LoveFrom's visual identity, which was designed by Ive and other members of the "creative collective," including English art director Peter Saville, and Chris Wilson and Antonio...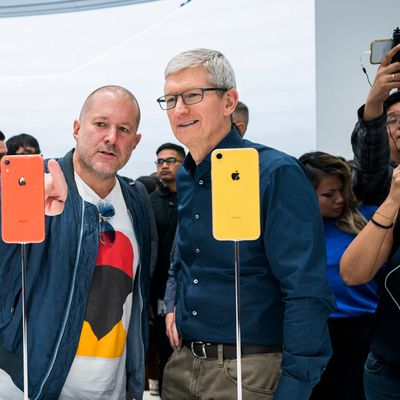 Ferrari and its parent company Exor today announced a multi-year creative partnership with LoveFrom, the design firm co-founded by Apple's former design chief Jony Ive and fellow designer Marc Newson. "The first expression of this new partnership will bring together Ferrari's legendary performance and excellence with LoveFrom's unrivalled experience and creativity that has defined...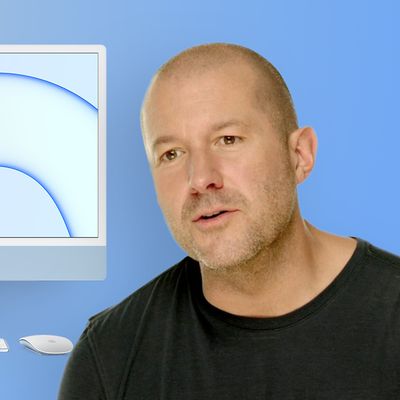 Former Apple design chief Jony Ive has recruited at least four of his former Apple colleagues to his "LoveFrom" design firm, reports The Information. Former Apple employees now working for Ive include Wan Si, Chris Wilson, Patch Kessler, and Jeff Tiller. All four worked in Ive's group at Apple and now list LoveFrom as an employer on LinkedIn. Wan worked on app icons, buttons, and home...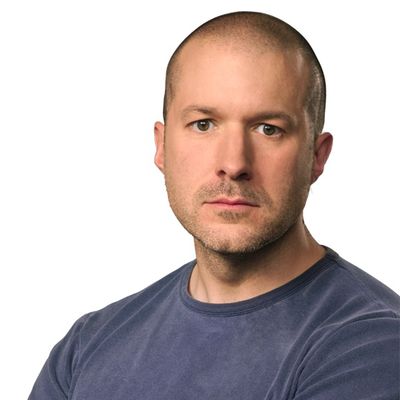 Apple's longtime head of design Jony Ive left the company back in mid-2019 to start his own company called LoveFrom, and one of Ive's first clients is Airbnb. Airbnb today announced that it is working with Ive's LoveFrom company on a "special collaboration" that will include a multi-year relationship to "design the next generation of Airbnb products and services."Today, I'm thrilled to...