LEGO Articles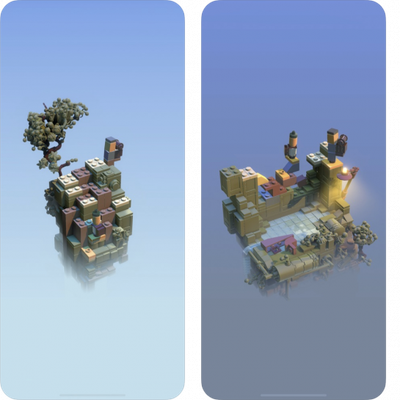 Apple Arcade has gained a new title today in Lego Builder's Journey, now playable on the iPhone, iPad, and Apple TV. Here's how Lego describes the brick-based puzzle game:Builder's Journey is a poetic puzzle that takes place in a LEGO® brick world, brought to life with the most accurately rendered LEGO® elements yet to feature on screens. Be taken through a breathtaking world filled with...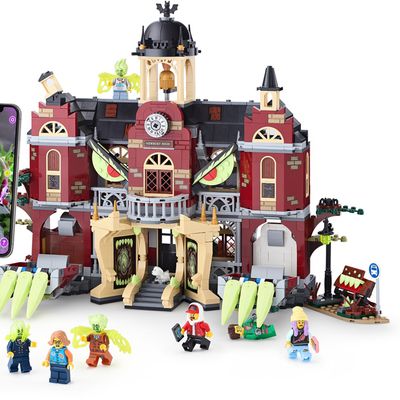 Apple is now selling LEGO's "Hidden Side" LEGO kits that are designed to offer a mixed physical and augmented reality experience. Hidden Side is a new series of LEGO sets that are based on a "chilling, creative world of ghosts," providing kids with a building toy that comes to life thanks to augmented reality on a smartphone. Kids can build up the sets and then view the sets on an iOS...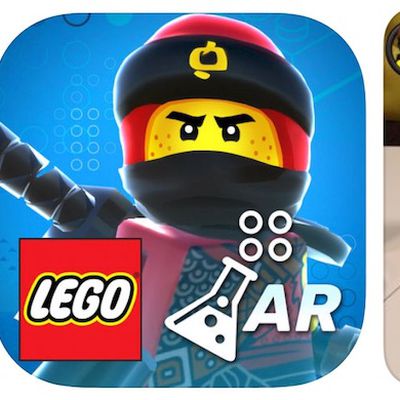 Following a demo earlier this year at WWDC, LEGO today launched the LEGO AR Playgrounds app for iPhone and iPad [Direct Link]. The app uses ARKit to place digital LEGO characters and blocks into real-world environments, and the digital creations can also interact with existing physical LEGO sets. There are various "playgrounds" within the app that users will be able to explore, the first...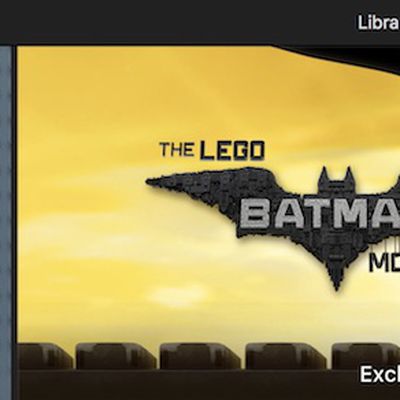 Apple today gave the iTunes Movies storefront a small visual overhaul to coincide with the digital home release of The LEGO Batman Movie, which will debut on DVD and Blu-Ray on June 13. With the update, the iTunes Movies carousel has a collection of films on sale for a limited time, and with a LEGO-themed visual twist. These include previous DC universe movies like Batman Begins (HD $4.99), The...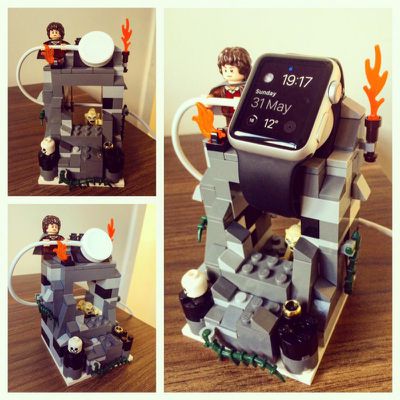 The accessory market for the Apple Watch exploded almost immediately after the wearable was announced back in March, with stands specifically becoming the popular announcement of well-known third-party accessory companies like Twelve South and Mophie. Although most of the stands won't break the bank, some of the cheapest start at around $30, and some of the higher-end alternatives can go as high...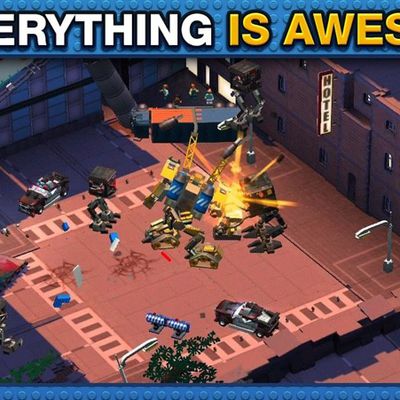 Popular children's film The LEGO Movie has been translated into an iOS app, which was released in the App Store today. The LEGO Movie Video Game, like other LEGO games, is a premium title that's based on the movie, offering the same fun characters and plot line in a playable format. In the game, players will take on the role of Emmet, an ordinary rule-abiding lego guy who has to take on the...