Apple in 2024 may introduce a new high-end iPhone 16 "Ultra" that would be sold alongside the ‌iPhone 16‌, iPhone 16 Pro, and ‌iPhone 16 Pro‌ Max as a more expensive, feature rich option.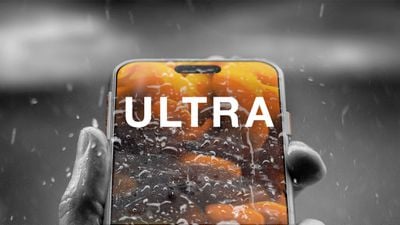 This guide highlights everything we've heard about the possibility of an iPhone Ultra.
Feature Set
An ‌iPhone 16‌ Ultra would be Apple's most expensive and feature rich ‌iPhone‌, offering options beyond those available with the Pro models. We don't have too much insight into what new additions Apple might reserve for an Ultra model, but Bloomberg's Mark Gurman has shared some possibilities.
He says that the ‌iPhone‌ Ultra could include additional camera improvements, a faster chip, a bigger display, and perhaps even a portless design without a Lightning or USB-C port.
The ‌iPhone‌ Ultra would presumably be modeled after the Apple Watch Ultra, Apple's high-end Apple Watch option. Like that device, the ‌iPhone‌ Ultra could have unique and niche features that set it apart and make it worth a more premium price tag.
Pricing
If Apple ends up unveiling an ‌iPhone 16‌ Ultra, it will be even more expensive than the iPhone 14 Pro Max, which is priced starting at $1,099. It is expected to be sold alongside ‌iPhone 16 Pro‌ and Pro Max devices rather than replacing one.
Launch Timeline
The earliest that Apple would introduce a higher-end Ultra ‌iPhone‌ is 2024, which would make it part of the ‌iPhone 16‌ lineup. As 2024 is the soonest that we'll see the model, there is a possibility that it could be delayed until the ‌iPhone‌ 17 lineup or beyond.
iPhone 15 Ultra?
Back in September 2022, Gurman speculated that Apple might introduce an iPhone 15 Ultra that would replace the iPhone 15 Pro Max in the 2023 ‌iPhone‌ lineup, but it no longer appears that an ‌iPhone 15‌ Ultra is going to happen. Instead, we are expecting an ‌iPhone 15‌, ‌iPhone 15‌ Plus, ‌iPhone 15 Pro‌, and ‌iPhone 15 Pro‌ Max.
Renders
Designer Jonas Daenert in February shared some conceptual images of what an ‌iPhone 16‌ Ultra could look like, with some of the design ideas taken from the Apple Watch Ultra. He imagines a thicker 12mm ‌iPhone‌ with a titanium chassis, rounded edges, protruding buttons, and orange accents.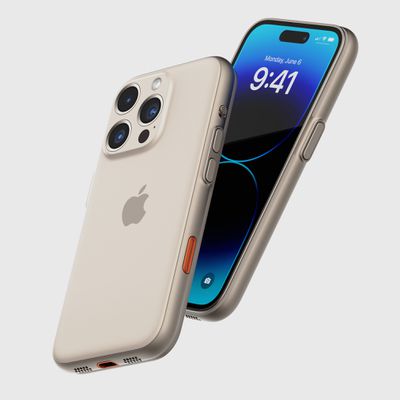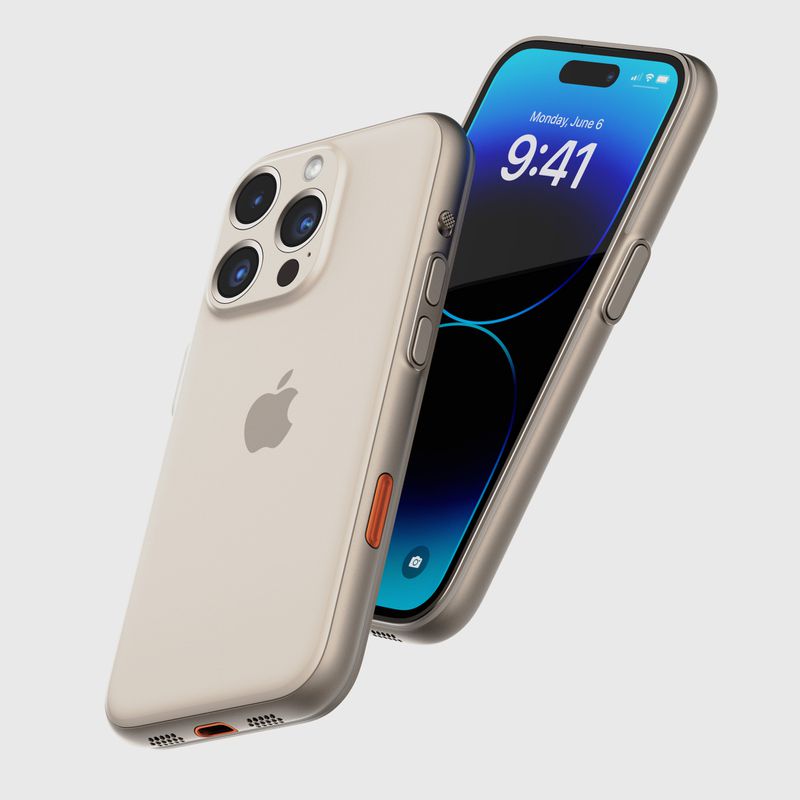 This is in no way what Apple's ‌iPhone‌ Ultra will look like as there haven't been design rumors as of yet, but it is a fun concept to look at.